A motorcyclist rips out cam car's side mirror and manages to evade capture because of lousy dashcam quality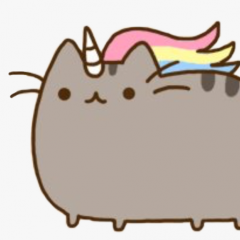 A cam car driver experiences a driver's worst nightmare and learns the importance of investing in a good dashcam the hard way.
Just yesterday (March 24), the cam car driver was travelling along the KPE.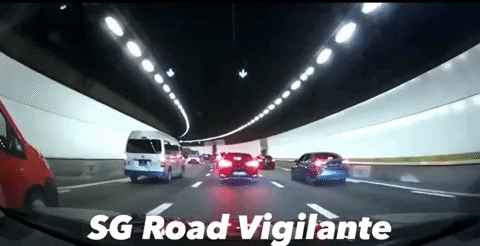 A motorcyclist suddenly dashes past on his right in an attempt to lane split.
Unlike most riders who lane split without any problems, this attempt ends in the rider breaking off the cam car's right-side mirror.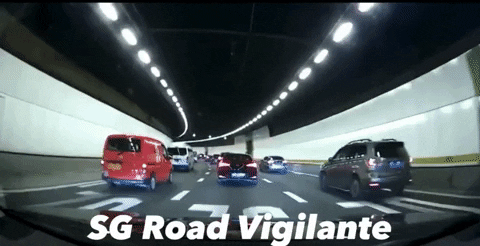 Pieces of the mirror flew like confetti as the rider sped up and rode away, staying dangerously close to the vehicles in front.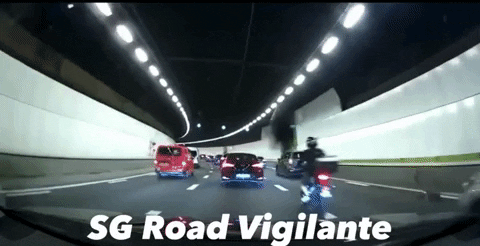 Driver unable to identify rider
Due to the shoddy quality dashcam footage, the driver could not identify the motorcyclist.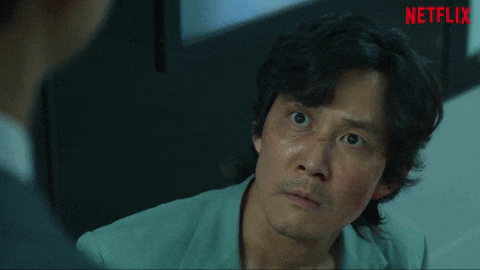 While most drivers can attest to having a good dashcam, some have felt that splurging on such a device is unnecessary. 
However, there are benefits to having a dashcam that produces top-notch footage.
With better-quality footage, drivers can identify the parties involved in the case of an accident. It helps ease the insurance claiming process and protects the driver from fraud.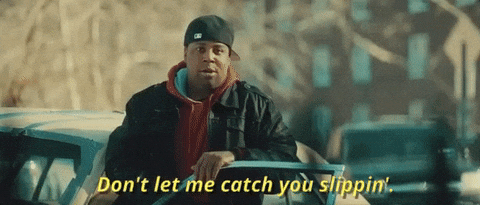 Although picking a good dashcam can be an arduous process, there are several criteria that drivers should look out for when buying a dashcam.
If you're in the market for a better dashcam, here is a list of the top dashcams used by drivers in Singapore.
Netizens' reactions
Most netizens chastised the rider for his amateur lane-splitting skills and sympathised with the unlucky cam driver, while some pointed out the less-than-optimal quality of the footage.

He probably watched a video of someone doing it once on YouTube and thought "I can do it too!". 
How to revoke when you can't even see the plate?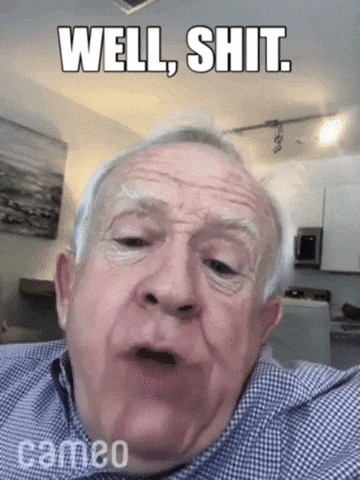 Yes, exactly, why?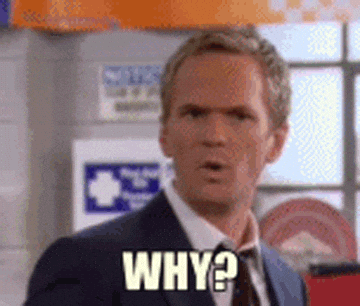 Hopefully after seeing this article, the cam driver will go and buy himself a better dashcam! 
========
Be the first to get the latest road/ COE news and get first dibs on exclusive promos and giveaways in our Telegram SGCM Community. Join us today!