If you want to chope a table, you put a packet of tissue. If you want to chope a parking lot, you put two 'ah-mas'?
The 'chope-ing' culture is prominent in Singapore and it is usually observed when dining out at coffee shops or hawker centres.
And unfortunately, this toxic culture has been shaped to be part of the Singapore identity.
Watch the product of our toxic culture unfold before your very eyes: 
What Happened?
This incident occurred at an open-air carpark at Block 114 Geylang Lorong 3.
Two 'ah-mas' stood in a vacant white parking lot to 'chope' in a supposedly crowded carpark.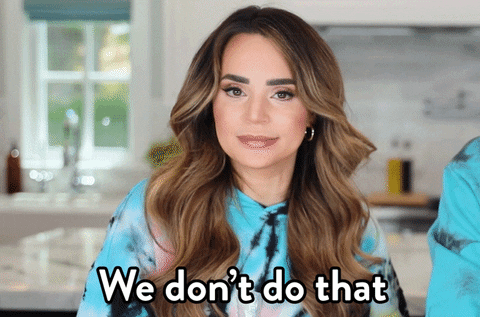 As a result, they prevented a mini-van from parking at the vacant lot, which indirectly obstructed the traffic flow in the carpark. 
The van driver then alights from his vehicle to film the elderly ladies' absurd actions.
Due to the obstruction, vehicles started piling up behind the mini-van.
Toxic and Self-Centered
Lo and behold, a Chevrolet Sonic rolls up to the parking lot and parks head-first into the lot. 
The driver, an elderly man, presumably the spouse of either one of the elderly ladies, alights from the car and walks across the carpark. 
IMO, their act of 'chope-ing' a vacant white lot is nothing but a toxic and self-centred act. 
Just because they insisted on having that white lot, they wasted the precious time of many other motorists.
Oh, well. And those two elderly ladies probably don't have a driving license either. 
I guess you won't know the woes of a driver if you aren't a driver🤷‍♂️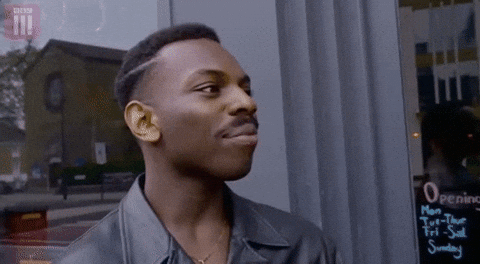 Ps. For those wondering why the van driver did not park in the other vacant lot beside it, the reason is that it is a season parking lot (red lot). 
Netizens' Comments

Bopian, what to do?
Time for them to buy this and 'chope' more lots in the future. 
=========
Be the first to get the latest road/ COE news, and get first dibs on exclusive promos and giveaways in our Telegram SGCM Community. Join us today!
2