Man caught trying to break into a Singapore-registered Hyundai Avante in Johor Bahru or is there another story?
With border restrictions lifted on the 1st of April 2022, Singaporeans can finally travel to Malaysia whenever they want. That means driving in for 'Lok Lok', getting a massage or filling your tank with subsidised petrol is now possible once again!
However, security and law enforcement across the border tends to sway on the lax side of things as seen in this alarming video of a Singapore-registered car being "broken into".
Or is there another story?
Don't be so quick to judge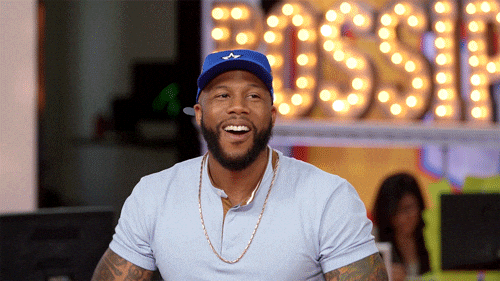 Before you read on, let me establish the possibility of having two sides to the story.
The obvious story
A Malaysian man (supposedly) was caught on camera attempting to break into a Singapore-registered Hyundai Avante using a tool that resembles a metal ruler. 
The culprit was likely eyeing valuable contents in the car.
Despite committing a crime in broad daylight, he seemed calm during his break-in attempt. 
In fact, it seemed like he was experienced in what he was doing.
It is unknown if the culprit was successful in his break-in attempt. 
Another story to consider
Some comments on the post have said that the man works at a car wash and was trying to retrieve the car key, which was locked inside the car as the auto-lock function did not work in his favour. 
And just so happens, the person filming the video happened to witness the entire incident without any context and assumed the "culprit" was trying to break into the Singapore-registered Hyundai. 
If you think about it, it makes sense for the "culprit" to appear calm as he was not committing a crime.
A random thought: Can your car auto lock if your car key is inside the car?🤔 
Wouldn't a modern-day car have a feature to prevent locking your keys inside your car? Strange. 
Which side of the story do you think is true? Let me know in the comments below!
Update #1- 11th April 2022, 2315h
Update #2- 13th April 2022, 1130h
Netizens' Comments
With this video going viral, the queue to enter JB is gonna be much smoother🤭
Just gonna leave this here~
=========
Be the first to get the latest road/ COE news, and get first dibs on exclusive promos and giveaways in our Telegram SGCM Community. Join us today!
1