Audi Q7 driver collides into a motorcyclist while performing an illegal U-turn and scolds a good Samaritan for trying to help
Does the title of this article sound absurd? 
Well, it is what it is.
Watch the video here:
What Happened? 
According to the lady in the golf attire (dashcam driver), she was at a red light several hundred metres away when the accident unfolded right before her eyes.
An Audi Q7 performed an illegal U-turn and collided with a motorcyclist.
Once the traffic light turned green, she immediately drove up to the accident scene, turned on her hazard light and positioned her car to block off oncoming vehicles.
Meanwhile, the Audi Q7 driver was already attending to the injured motorcyclist. 
When the lady approached the injured motorcyclist to check on his well-being, the Audi driver allegedly scolded her and told her to "mind her own business" and "go for your golf".
Also, he behaved aggressively toward the lady (Which can be seen evidently in the video).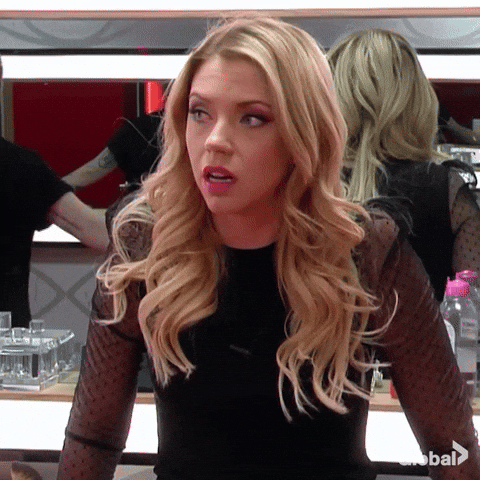 Just then, another female passerby came up and asked if she should call an ambulance, to which the lady in the golf attire replied yes.
Moments later, the Audi driver attempted to move the damaged motorcycle, but the lady in golf attire stopped him (not captured on dashcam).
What's with the Audi driver's sus behaviour? What are your thoughts on this incident?
Let me know in the comments below!
Netizens' Comments
WELL....
At least he knows that he is in the wrong😆
Well said! What's the point of behaving so aggressively in such a situation?
Kudos to all of you for doing the right thing👏
=========
Be the first to get the latest road/ COE news, and get first dibs on exclusive promos and giveaways in our Telegram SGCM Community. Join us today!