Honda Airwave gets engaged in a hot pursuit after rear-ending a motorcycle and attempting to flee
This incident was so intense that it kept my eyes peeled on the screen for the entire duration of the video. 
Watch this attempted hit and run here:
What Happened?
This incident occurred at Woodlands Avenue 1.
While at a red light, a Honda Airwave emerged from behind but could not brake in time. 
And as a result, he rear-ended a stationary motorcyclist.
Another motorcyclist dismounted and came forward to check on the motorcyclist who had just been hit.
At this point, a left-turn only arrow flashed and the taxi in front of the cam car drove off, leaving a gap between the cam car and the Honda Airwave.
Having spotted the opportunity to flee, the Honda Airwave driver decided to make the run for it.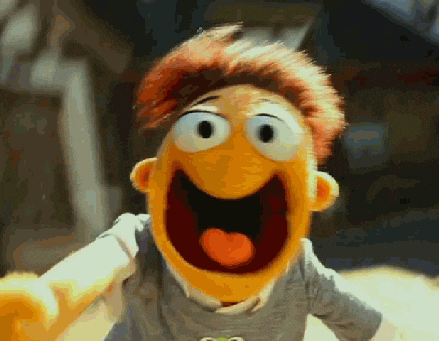 The cam car driver sounded and honked to alert both motorcyclists about it in response.
You could tell how nervous the cam car driver was - he managed to honk until his car's honk got stuck (which caused some unnecessary honking throughout the video) and his accidental wiper spray and wipe.
Having realised the Honda Airwave was making a run for it, the good Samaritan motorcyclist hopped onto his bike and sped after the Honda driver, revving the hell out of his motorcycle!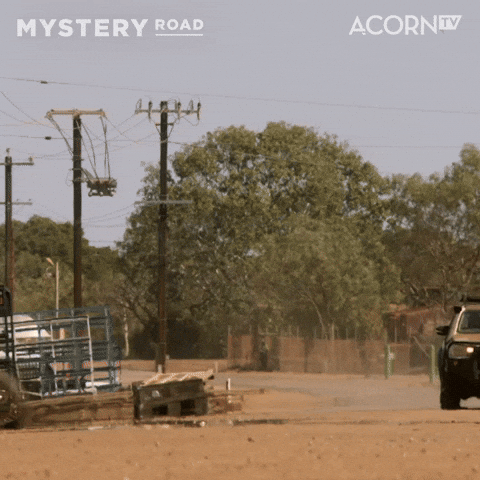 The cam car driver and the motorcyclist caught up with the Honda Airwave driver within seconds. 
What happens after this remains unknown, but the traffic police were likely to be called in. 
Netizens' Comments
👏👏👏
Cam driver panic lah...
HAHAHHA LOL. This comment made me laugh!
=========
Be the first to get the latest road/ COE news, and get first dibs on exclusive promos and giveaways in our Telegram SGCM Community. Join us today!
1