Egos collide when a motorcyclist crashes into a Mitsubishi Attrage coming out of a parking lot. Who has right of way?
Regardless of your road experience, motorists need to practice defensive driving/riding at all times.
Unfortunately, some motorists simply take things for granted.
Watch it here:
What Happened?
A motorcyclist was riding straight as he approached the exit gantry of the open-air carpark at Hougang Mall.
Just then, a white Mitsubishi Attrage began moving off from his parking lot.
Despite the Mitsubishi Attrage entering the rider's path and field of vision, the rider did not seem to perform any braking manoeuvre and continued riding straight. 
The rider only came to a complete halt upon a frontal collision into the side of the Mitsubishi Attrage. 
After that, both motorists alighted from their vehicles and started blaming each other for causing this unnecessary accident.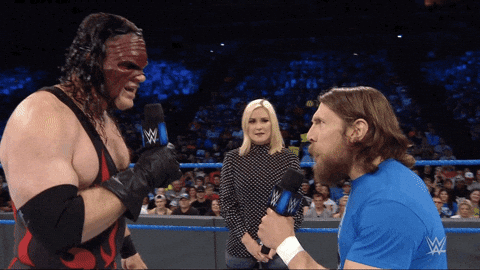 The Motorcyclist's Perspective
From the rider's perspective, the Mitsubishi Attrage should have given way to him as he had the right of way since he was travelling straight. 
Furthermore, the Mitsubishi driver failed to check clear for traffic when exiting the parking lot.
In other words, he should not have exited the parking lot as there was oncoming traffic approaching him (AKA the motorcyclist). 
The Mitsubishi Driver's Perspective
From the Mitsubishi driver's perspective, the motorcyclist was still quite a distance away from him. 
Hence, he decided to move off from his parking lot.
The motorcyclist should have given way to him as half of the Mitsubishi Attrage's body was already on the main road.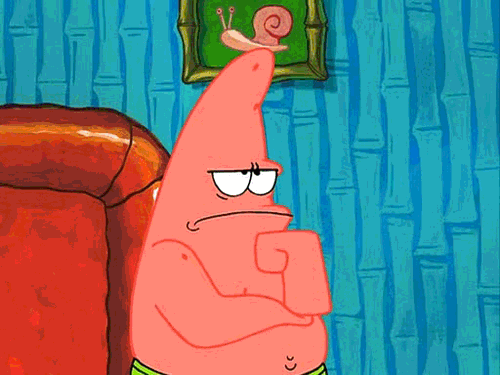 IMO, I think this is a 50/50 matter - Both parties should bear the brunt for their actions. 
And may I add, how this accident could have been avoided easily?
What do you guys think? Who has the right of way?
Netizens' Comments
Nuff said. 
Many netizens seem to be faulting the rider for his lack of defensive riding.
I think so too!
=========
Be the first to get the latest road/ COE news, and get first dibs on exclusive promos and giveaways in our Telegram SGCM Community. Join us today!