Road hogging Mercedes-Benz B180 responds to a tailgating car with a brake check instead of giving way
Besides PMDs and cyclists, road hoggers on expressways are one of the most annoying motorists you can possibly encounter.
But what should you do when you encounter one? 
Watch what happens to this cam car when he decides to tailgate a road hogging Mercedes:
What Happened?
Cam car was travelling on lane 1 of the expressway when he encountered a road hogging Mercedes-Benz B180.
To signal the Mercedes driver that he was road hogging and should move to a slower lane, the cam car driver decided to tailgate the Mercedes ahead of him.
In response, the foolish Mercedes driver performed an abrupt brake check to warn the cam car driver for tailgating him.
As a result, the cam car driver acted accordingly and braked abruptly to avoid a collision with the Mercedes.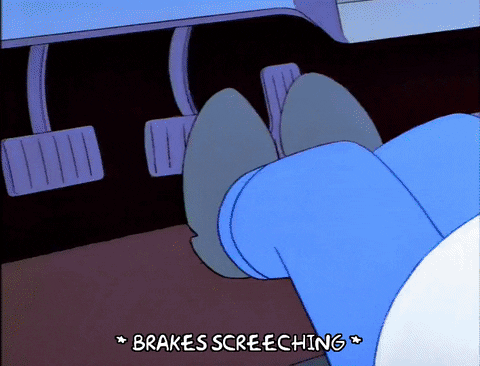 Shortly after, the cam car performs a lane change to the 2nd lane and floors the accelerator to overtake the road hogging Mercedes from its left.
TBH, this was what the cam car should have done in the first place.
Especially since the road hogging vehicle is a mere B180 which takes 3 working days to get to 100km/h - most cars would overtake it effortlessly, and this incident could be avoided entirely.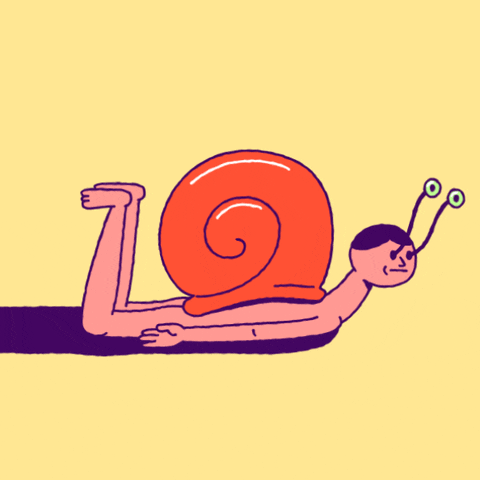 The Debate
It is apparent that this issue was a talking point for many netizens, and many have voiced their opinions on this matter: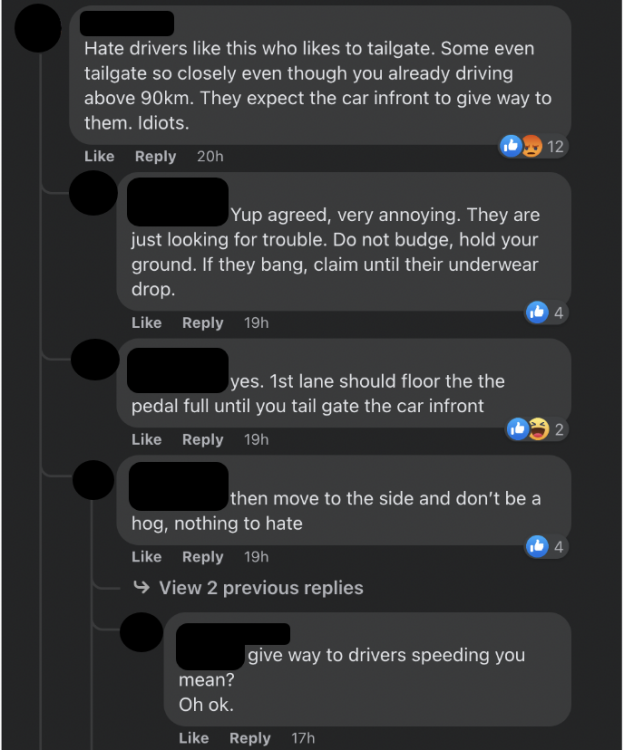 What are your thoughts on this matter?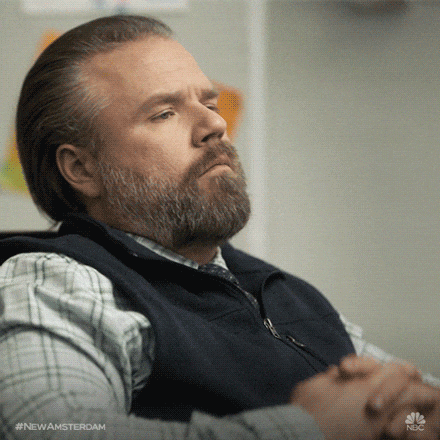 Netizens' Comments
This is the most logical action to take. 
Dude, how high are you to comment something like this?
=========
Be the first to get the latest road/ COE news, and get first dibs on exclusive promos and giveaways in our Telegram SGCM Community. Join us today!
1