Childish Mercedes A180 driver swerves left and right to block a Toyota Corolla after abruptly cutting into its lane
If another motorist gives way to you, the most logical thing to do is show your gratitude towards them with a simple raise of your hand.
Well, not for this egoistic Mercedes driver who defies logic.
Watch it here:
What Happened?
A Mercedes A180 decided to perform an abrupt lane change without checking for oncoming traffic in the adjacent lane.
As a result, an oncoming Toyota Corolla in the adjacent lane had to brake hard and give way to the Mercedes driver. 
You would think that after performing such a hazardous manoeuvre, the Mercedes driver would apologise or show some form of gratitude towards the Toyota driver.
BUT NO.
Instead, the Mercedes driver decides to swerve left and right, to impede and intentionally block the Toyota driver.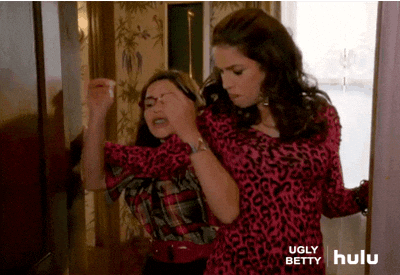 Along the way, he also activates his windshield wiper to spray water toward the Toyota driver at its rear.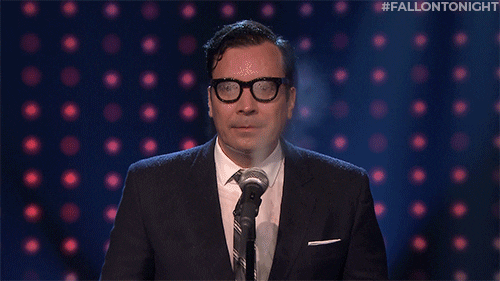 TBH, I am freaking puzzled at the Mercedes driver's actions - why on Earth would anyone react like that?
This got me thinking if he is a jerk with an ego problem or simply self-entitled?
Netizens' Comments
Definitely doesn't have a brain too. 
Absolutely.
For a random netizen to recognise the car/driver, the driver must have been performing some 'impressionable stuff' in the past too.
Compensating for something I guess?
=========
Be the first to get the latest road/ COE news, and get first dibs on exclusive promos and giveaways in our Telegram SGCM Community. Join us today!
1