Selfless Toyota Wish driver swerves his car and hits a tree after colliding with a motorcyclist
With the widespread use of the dash cam, you will certainly come across negatively-associated incidents on social media platforms now more than ever.
Compared to negatively-associated incidents, commendable acts often go unreported and are less likely to surface online.
Well, not for this commendable act:
What Happened?
As usual, there was heavy traffic along Woodlands Avenue 12 towards Gambas since it was the peak hour.
Just then, a motorcyclist gradually filtered from lane 1 to lane 2 before lane-splitting between lanes 2 and 3. 
He continues riding for a distance while lane splitting between lanes 2 and 3 with his left signal indicator still on.
Out of the blue, the motorcyclist started veering left and ploughed into the side of a Toyota Wish before losing his balance and falling on the road. 
At this point, the Toyota driver realised what had happened and performed a selfless act by swerving his car to the left to avoid running over the collapsed motorcyclist.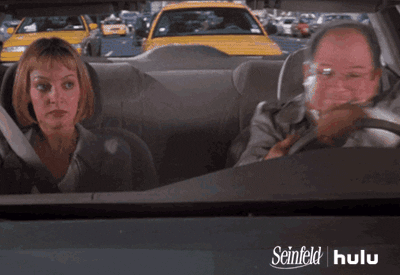 Subsequently, the Toyota driver fully mounts the kerb before crashing head-first into a tree. 
The collapsed motorcyclist would have had his head run over if not for the Toyota driver's swift reflexes. 
Kudos to the Toyota driver for his quick thinking and excellent reflexes!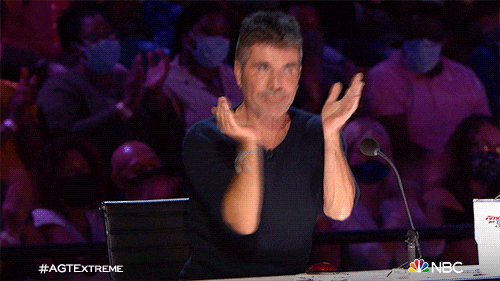 Right now, I am hoping for the best for both parties 🙏
Netizens' Comments
 Kudos to the Toyota driver!👏
Well, that could be a possible explanation to the motorcyclist's bizarre act!
=========
Be the first to get the latest road/ COE news, and get first dibs on exclusive promos and giveaways in our Telegram SGCM Community. Join us today!
1