A Strides MG 5 Electric accelerates from a slip road and rear ends a Toyota Wish while trying to squeeze its way through traffic
I have to admit; this has to be either one of the most bizarre or reckless driving I have seen in a long time.
Watch it here:
What Happened?
This unfortunate accident occurred along Brickland Road and involved a Strides MG 5 electric taxi, a Toyota Wish and a van.
It all started when the Strides MG 5 electric taxi emerged from a slip road towards Brickland Road and accelerated at full speed.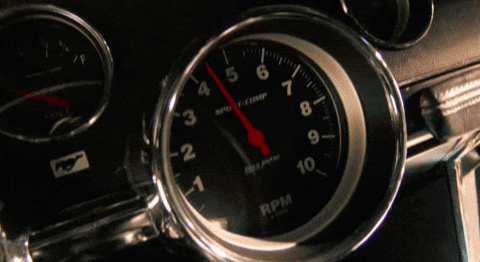 Despite traffic forming at a traffic light up ahead, it did not occur to the Strides taxi driver to slow down.
Instead, the taxi driver decided to swerve to the adjacent lane to avoid rear-ending a lorry but still rear-ended another car, a Toyota Wish. 
During the collision, a van also sustained damages to its rear.
It is not known how many were injured in this accident. 
However, here's wishing all those injured a speedy recovery!
At a closer glance
Initially, it seems like the Strides taxi driver was driving purely recklessly, which resulted in this accident. 
However, after taking a closer glance, I made a rather bizarre observation - The driver's side door abruptly swung open when the MG 5 was emerging out of the slip road (Video timestamp 0:24).
Could this accident be caused by a medical-related complication experienced by the taxi driver? Or was it caused by the incompetency of the taxi driver?
Let me know what you think in the comments below!
Netizens' Comments
The aftermath of the accident looks really bad...
TBH, I highly doubt anyone would intentionally drive like that.
LMAO! And yes, the watermark got to go.
=========
Be the first to get the latest road/ COE news, and get first dibs on exclusive promos and giveaways in our Telegram SGCM Community. Join us today!
1