GetGo Mazda 3 driver e-brakes to avoid t-boning a taxi, only to let go of the brakes and hits the same taxi 🤦🏻‍♂️
Car sharing drivers have developed quite a bad reputation for their atrocious driving over the years. 
If you're wondering how bad they are right now, look no further.
Here's a video that will make you facepalm yourself:
What Happened?
After failing to come to a complete stop at a stop-line, a GetGo Mazda 3 abruptly performed an e-brake to avoid t-boning a taxi. 
For some reason (most likely to give the Mazda 3 driver a death stare), the taxi stopped just in front of the Mazda 3.
At this point, the Mazda 3 somehow gently rolls forward and collides with the side of the taxi.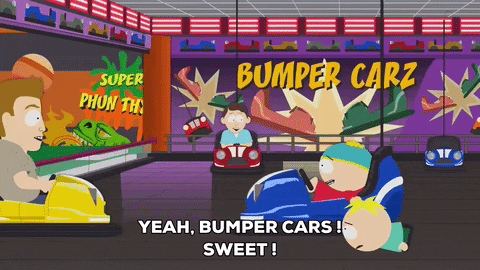 I am not sure about you, but this deserves a good facepalm moment.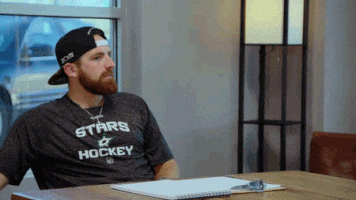 This incident serves as a prime example of the poor driving skills that the majority of car sharing drivers possess.
Netizens' Comments

MMMM.....

👁️👄👁️
Personally, I tend to avoid being around these cars.
=========
Be the first to get the latest road/ COE news, and get first dibs on exclusive promos and giveaways in our Telegram SGCM Community. Join us today!
1