A Singaporean Registered Mercedes A45 loses control at a high speed and crashes into five vehicles in Johor Bahru
Here I am writing two back-to-back articles on accidents involving reckless Singapore-registered vehicles in Johor Bahru, Malaysia. 
This time, it involves a hotter hatch than the Volkswagen Golf GTI (Read it here) - the Mercedes A45 AMG.
Watch the video of the accident here:
What Happened?
The following accident occurred in Johor Bahru, Malaysia, in the early hours of 8th May, Sunday.
A Mercedes A45 was gunning down the road of Jalan Johor Bahru - Kota Tinggi (Jalan Serampang Intersection) at high speed.
Somehow or rather, the Mercedes driver lost control of his hot hatch and skidded.
As a result, it slams into a total of five vehicles (including the cam car) before coming to a stop in the middle of the road. 
Among the five vehicles, four were waiting at a red-light in the opposite direction where the Mercedes driver came from. 
According to Johor Bahru Selatan District Police Headquarters, the Mercedes driver was tested negative for driving under the influence of alcohol and substance. 
Also, Johor Bahru Selatan District Police Headquarters have since launched an official investigation into this accident under section 43 (1) of the Road Transport Act 1987.
Thank goodness those involved managed to escape with only minor injuries. 
Here's wishing all those involved in the accident a speedy recovery!
P.S. I am guessing the Mercedes driver's insurance company ain't gonna be happy about this!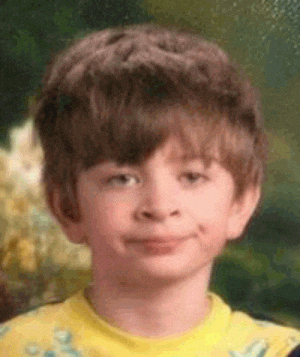 The involvement of numerous parties and foreign-registered vehicle(s) seems like this will make this accident claim a troublesome one.
Aftermath of the Accident
Below are some snippets of the accident scene.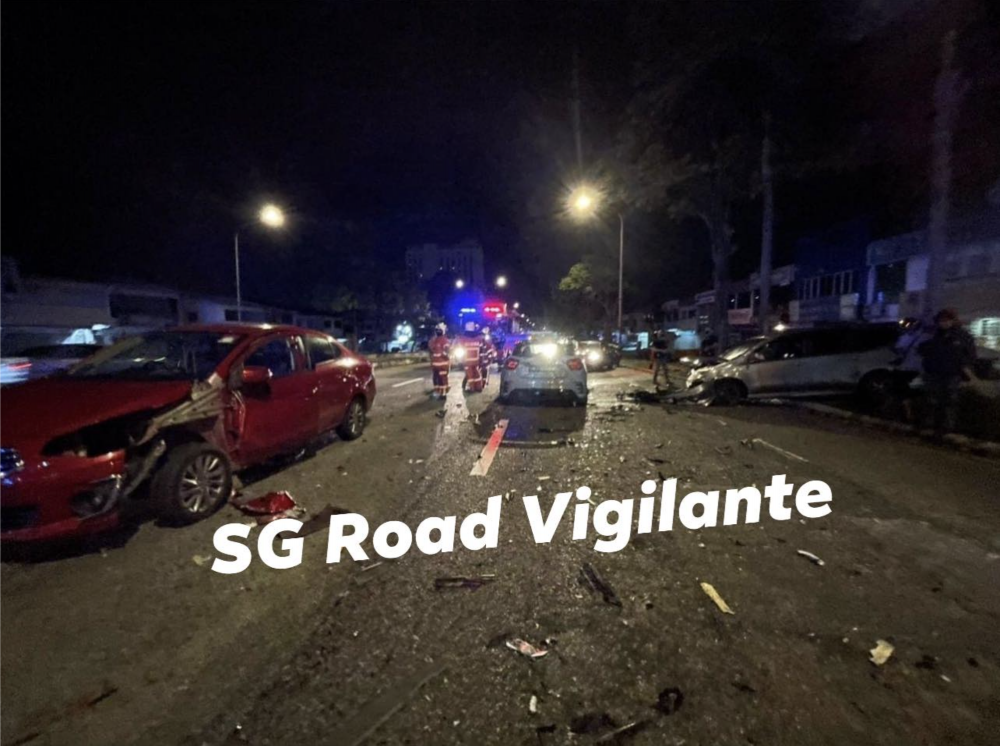 The Mercedes A45 seems like it was damaged the most during the accident compared to the other vehicles - the hot hatch looks like a complete wreck! 
Do you think the A45 is salvageable? Or would it be heading for the scrapyard back in Singapore?
Netizens' Comments
Planking in prison? I can't tell if this netizen is being legit or not...
I wonder if this works both ways🤔
NGL, its getting annoying. I can't see the video/image without the watermark obstructing my view.
=========
Be the first to get the latest road/ COE news, and get first dibs on exclusive promos and giveaways in our Telegram SGCM Community. Join us today!
1