BMW 740 beats the red light and drives straight into a traffic light
The following accident is a strange one.
Watch it here:
What Happened?
The above video was captured by the cam car's dashcam while approaching a red light signal at West Coast Road.
A BMW 740 drove past the cam car while straddling between lanes 1 and 2 before running the red light at an unusually slow speed.
The BMW crosses the junction while travelling at a bearing towards the centre divider.
Moments later, the BMW mounts the centre divider and takes out an entire traffic light, tilting it at a 45-degree angle. 
At this point, I am starting to wonder about the structural robustness of the BMW sedan after it almost uprooted an entire traffic light.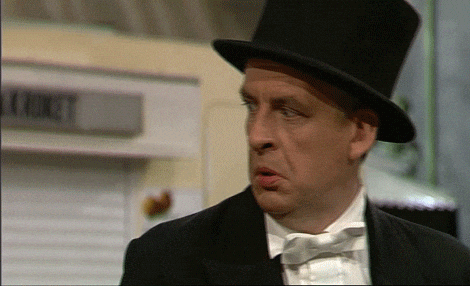 The Possibilities
Some netizens were speculating that the driver was either driving under the influence of alcohol/substance or driving while distracted (driving while using a mobile phone).
However, judging from the strange way the car was being driven, there is a likelihood that the BMW driver was experiencing a medical emergency which caused the accident. 
Let me know what you think in the comments below!
Here's wishing the BMW driver a speedy recovery from the accident!
The Aftermath
Below are some snippets of the accident scene:
The impact from the collision deployed the airbags of the BMW.
 Netizens' Comments 
From the video, it seems like the cam car driver pulled up along the side of the road to check on the BMW driver tho.
?!
The Mercedes driver should be thanking his lucky stars for not sustaining collateral damage.
=========
Be the first to get the latest road/ COE news, and get first dibs on exclusive promos and giveaways in our Telegram SGCM Community. Join us today!
1