SMRT taxi hits the brakes on lane 1 of an expressway just before an ERP gantry and causes a chain collision
TL:DR – SMRT taxi abruptly stops on lane 1 of an expressway for reasons unknown and causes a massive chain collision in its wake before driving off, oblivious to the destruction it caused behind.
There are idiot drivers everywhere
Our latest example drives a SMRT taxi. Watch the video below to find out why.
Here's the rear-view camera footage
The SMRT taxi abruptly stops just before an ERP gantry on lane 1. The alert cam car driver comes to a complete stop as well.
One or two cars manage to avoid crashing into cam car by quickly changing to lane 2 before the chain collision occurs.
Only Asian cars involved
Besides the cam car (which I cannot identify), there's a Mazda 3.
A Toyota Altis. Or what looks like a Toyota Altis. (It became a hatchback after the crash).
 And of course, the unsuspecting Honda Fit (poor fella) that crashed into the Altis, causing the chain collision.
Facebook Post by driver of Cam Car
Online Chatter
Upon exploring the comments, we managed to uncover a bit more about the incident. The cam car driver took the time to reply most of the comments.
Maybe the taxi driver didn't notice what was happening behind him? He's still an idiot driver though.
I needed to translate because my Chinese sucks.
Yeah, this is the most likely scenario.
If I'm not wrong, he'll be claiming from the Mazda 3 driver and the Mazda 3 driver will claim from the Toyota Altis. Then the Altis will claim from the Honda Fit.
But, what about the main culprit of this incident? The SMRT Taxi driver?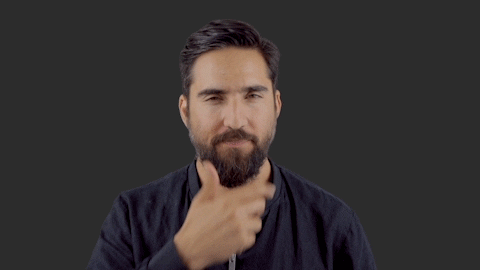 =========
Be the first to get the latest road/ COE news and get first dibs on exclusive promos and giveaways in our Telegram SGCM Community. Join us today!
1