A p-plate rider and his pillion get knocked down by a bus after foolishly lane splitting while making a turn
One common behaviour of motorcyclists is how they always tend to lane split while riding. 
Furthermore, these riders lane split regardless of their level of experience on the road.
Watch how an inexperienced p-plate rider learn his lesson the hard way:
What Happened?
The accident occurred at the Punggol Exit of the TPE, involving a Go-Ahead bus and a p-plate rider along with his pillion.
Many vehicles were forming up for a right turn at a traffic light when a p-plate rider decided to lane split his way to the front of traffic.
Unfortunately, the inexperienced p-plate rider decided to position himself in the blind spot of the Go-Ahead bus captain.
As a result, while the Go-Ahead bus captain was negotiating the right turn, he inevitably sideswiped the motorcycle, causing the rider and his pillion to fall.
Luckily, the rider and his pillion did not seem to sustain any major injuries, as the impact of the collision was not great.
I guess this will serve as a hard lesson for the p-plate rider to either avoid lane split from now on or be more careful when lane splitting.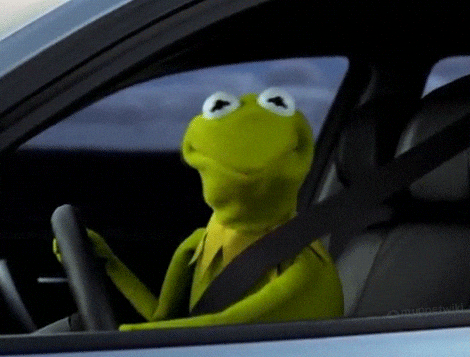 Is lane splitting safer for riders?
Some riders argue that lane splitting is somehow "safer", While other motorists argue that it is dangerous and riders lane split for their mere convenience to skip traffic.
However, I have yet to understand how lane-splitting makes riding "safer".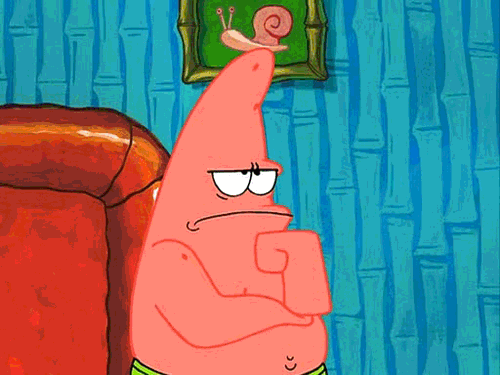 Any experienced riders care to do me a favour and explain it in the comments below?
Netizens' Comments
This man speaks from personal experience☝️

The rider clearly WFH for too long liao.

The rider was trying to attempt some next level shit!
"Experience is a good school. But the fees are high."
=========
Be the first to get the latest road/ COE news, and get first dibs on exclusive promos and giveaways in our Telegram SGCM Community. Join us today!
1