Therapy comes in different forms. For one Volkswagen driver, therapy is speeding at 219km/h down an expressway
Social media is a double-edged sword.
Despite the benefits and connectivity it brings, social media can cause harm to you as well.
Watch this video to find out how:
What Happened?
All it took was for a Volkswagen driver to upload this 8-second video to screw himself over.
The Volkswagen driver was filmed by his passenger speeding down an unnamed expressway in Singapore at above 200km/h before hitting a top speed of 219km/h.
"This is my type of therapeutic" and "will prefer to be passenger tho" were used as in-text captions of the video. 
Considering the maximum speed limit is 90km/h on an expressway, the Volkswagen driver would have exceeded the speed limit by 129km/h.
Even though it seemed like he wasn't caught for excessive speeding initially, the 8-second video posted on the driver's social media account will probably get him into trouble with the traffic police.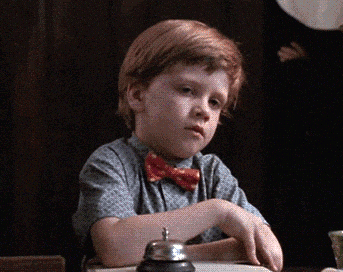 For exceeding the speed limit of above 60km/h, the offender will be awarded 24 demerit points.
If he is a new or probationary driver (highly unlikely that he is), his driving licence will be revoked.
However, if he is a non-probationary driver with no prior suspension records, his driving licence will be liable for suspension for up to 12 weeks.
Or suppose he is a non-probationary driver that was previously suspended before. In that case, his driving licence will be liable for suspension for up to 36 months, depending on how many times he was previously suspended.
Was he driving a Volkswagen?
Yes, the car in the video is certainly a Volkswagen.
The main giveaway was the layout and appearance of the car's dashboard.
And yes, that includes the iconic Volkswagen's check engine light, which ascertains that the said car is a Volkswagen. 
A sharp-eyed netizen went a step further to identify the model of the Volkswagen - the Scirocco R, by simply looking at the car's rear-view mirror.
NGL, that's pretty impressive.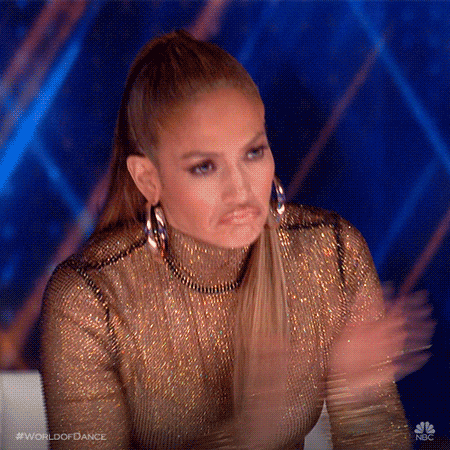 Netizens' Comments

Impressive CSI skills!
Absolutely agree.
Volkswagen cars starter pack🤭
=========
Be the first to get the latest road/ COE news, and get first dibs on exclusive promos and giveaways in our Telegram SGCM Community. Join us today!