Goondu cam car driver tries to shame a Mercedes C180 for 'unreasonably' honking at him. Netizens eat him up for breakfast
I will be frank with you - There are numerous goondu drivers here in Singapore.
Drivers that don't stop at the stop line, those that signal right only to filter left, and those who constantly brake despite a clear traffic flow in their path.
These are some of the many goondu drivers I have come across before.
However, I have yet to encounter a goondu driver like this cam car:
What Happened?
After entering the expressway, the cam car driver gradually comes to a complete halt in the middle of a filter lane due to his inability to change lanes. 
As a result, the vehicles behind him, a motorcycle and a Mercedes C180, had to follow suit and slow down. 
However, the Mercedes C180 driver was not pleased with the cam car driver due to his poor driving ability.
Not to anyone's surprise, the Mercedes driver began flashing his high beams and honking the cam car driver.
The Mercedes driver then swiftly changes lanes and accelerates past the goondu cam car driver.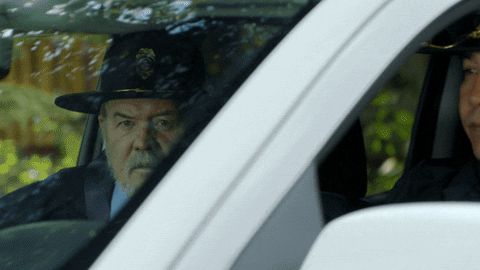 Filter lane
Essentially, the purpose of a filter lane of an expressway is to allow motorists to accelerate and merge into the expressway safely.
By stopping in the middle of the filter lane, the cam car driver poses a major road hazard to fellow motorists, which could potentially cause an accident. 
Netizens Comments
Netizens went all out against the cam car driver. Some of these comments were so blunt, it kinda hurt deep down.
HAHAHA this comment is funny. I can imagine the cam car driver requesting for permission to take off😂
=========
Be the first to get the latest road/ COE news, and get first dibs on exclusive promos and giveaways in our Telegram SGCM Community. Join us today!
1