Impatient and frustrated driver meets 'guai-lan' cyclist along Sengkang
Let's be frank. Cyclists have made a notorious reputation for themselves over the years.
They are known to be among the top cause of annoyance to motorists, which easily frustrates motorists when they encounter an errant cyclist on the road. 
Watch this video to find out what happens when an impatient driver meets a 'guai-lan' cyclist:
What Happened?
While travelling on a two-carriageway road, an SBS bus on the left lane switched on his right signal indicator after realising that a heavy vehicle was obstructing the lane.
Just then, an errant Power-Assisted Bicycle (PAB) user who was lane-splitting in the middle of both lanes observed the SBS bus' intention and proceeded to make an abrupt lane change without checking his side mirrors and his blind spot. 
The cyclist's abrupt lane change alarmed the cam car driver, who was travelling in the right lane then.
As a result, the cam car driver sounded his honk at the cyclist to alert him of his reckless manoeuvre. 
In response, the PAB cyclist threw an angry hand gesture to demonstrate his displeasure towards the cam car driver for honking at him. 
Following that, the cyclist began performing brake checks on the cam car driver and began riding at a slow pace.
(Yes, I didn't know brake checks were a thing for cyclists too)
Not to anyone's surprise, the cam car driver got impatient and frustrated at the PAB cyclist and began sounding long, consistent honks at the cyclist.
Now, you would think that the cyclist has used up all the tricks up his sleeve after the angry hand gesture, the brake checks and riding at an extremely slow pace.
Well, you are absolutely wrong!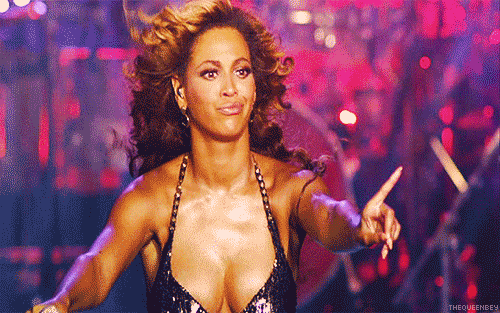 What he does next will make you marvel at how 'guai-lan' he can be — the PAB cyclist proceeded to disembark from his bike!
Upon disembarkation, he kicks his bike stand and leaves his bike in the middle of the road with his arms folded before taunting the cam car driver to get past his man-made obstruction. 
Shortly after performing his 'winning' move and posing for the camera, he throws another angry hand gesture at the cam car driver before zipping away on his PAB.
Latest Update
Additional clips of him behaving like a road menace and committing multiple offences have surfaced on the internet. 
Watch it here:
Netizens' Comments
Wise words from a concerned netizen.
Seems like this PAB cyclist have developed quite a reputation in the Sengkang/Punggol area🤔
This fella here wants to fight fire with fire😱

=========
Be the first to get the latest road/ COE news, and get first dibs on exclusive promos and giveaways in our Telegram SGCM Community. Join us today!
1