A nostalgic sight: Motorists gather at the expressway shoulder to wait for the closure of an ERP gantry
Due to the pandemic, ERP charges were suspended for some time. 
With the pandemic under control, ERP charges have been reinstated with a heavier price...literally!
And for this group of motorists, they decided to pull a stunt to save the extra dollar:
What Happened?
A group of local and Malaysian motorcyclists, in addition to a pair of heavy vehicles, decided to pull up at the shoulder of a slip road towards an expressway to save themselves a couple of dollars by avoiding ERP charges.
As the heavy vehicles were oversized, they obstructed the path of other motorists entering the expressway and slowed traffic along the slip road. 
The cam vehicle travelling on the slip road towards the expressway was undoubtedly frustrated at the inconsiderate acts of these individuals and blasted his horn at them while driving past them.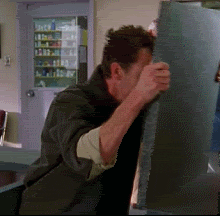 Back in those pre-pandemic days, waiting at the road shoulder for the closure of an ERP gantry was a relatively common sight, especially in places where ERP charges can be as costly as $3 per entry.
However, this trend died down when ERP charges were suspended due to COVID-19.
Now with ERP charges back in operation, would we witness more of these inconsiderate acts?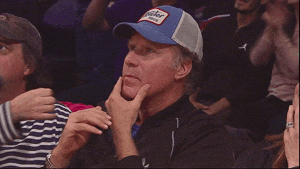 Netizens' Comments
Quite a savage comment if you ask me😰
No thank you, sir!
Avoid ERP charges, just to kena summon😐
=========
Be the first to get the latest road/ COE news, and get first dibs on exclusive promos and giveaways in our Telegram SGCM Community. Join us today!