Mazda CX-5 casually drives against traffic with not a care in the world
A Mazda CX-5 seems to be driving against the flow of traffic and was caught by the camera.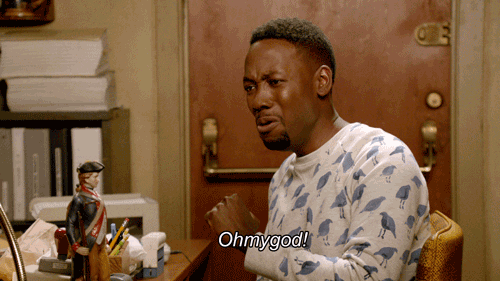 Watch the video for yourself below 
The bike was incredibly fortunate not to crash into the vehicle and result in a potentially fatal accident due to some last minute braking. 
According to motorist.sg, driving against the flow of traffic can often warrant you a total of 6 Demerit points, as well as a fine of from $200 to $250 depending on the type of vehicle you have 
Though considering the amount of risk this Mazda Driver has incurred, perhaps the punishment should be more severe after all
Netizen Comments 
Netizens take to the social media boards to express their own opinions, condemning the Mazda driver at the same time but also criticizing the cam vehicle for accounts of racism.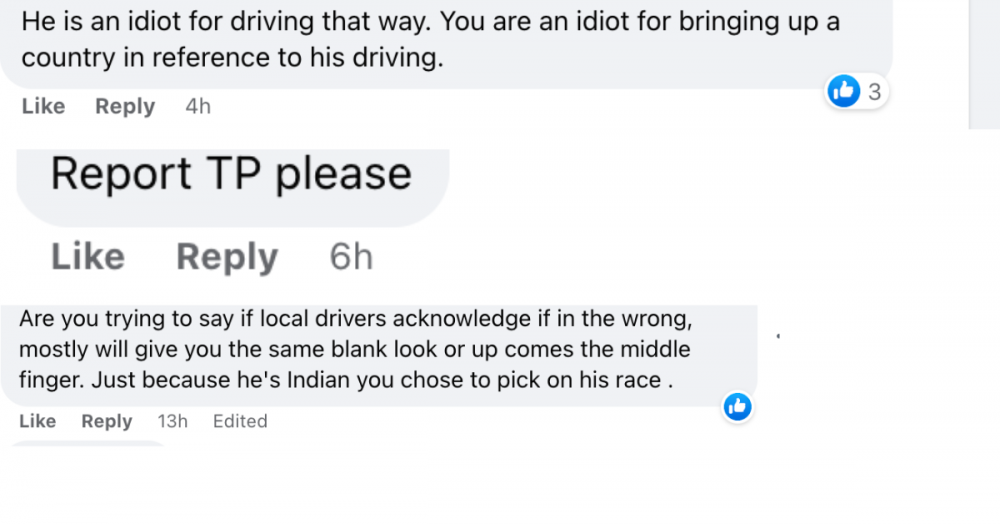 Sure the Mazda driver might have been in the wrong, but pulling a race card does seem like a low blow. 
What do the rest think? Leave your comments in the comment section below
=========
Be the first to get the latest road/ COE news and get first dibs on exclusive promos and giveaways in our Telegram SGCM Community. Join us today!
1