'Bodoh Kambing' Honda Civic driver reverses into a stationary motorcycle at a carpark gantry
The number 1 rule before reversing your car is to always check clear your rear and blindspots before proceeding. 
Lazy to do so? Then get yourself a rear reverse camera, or you will be like this guy:
What Happened?
I am sure we have all been stuck at the gantry for some reasons (Eg. Insufficient funds in cashcard, problem detecting your car's IU).
And that was what happened to this particular Honda Civic driver - he got stuck at the carpark gantry.
After what seemed like an eternity and having no luck in exiting from the gantry, the Honda driver decided to reverse out of the carpark gantry.
However, this was where this 'Bodoh Kambing' screws up by not checking his rear and began reversing. 
The motorcyclist attempted to 'siam' the Honda by back-paddling but to no avail.
Eventually, the Honda Civic hits the motorcycle.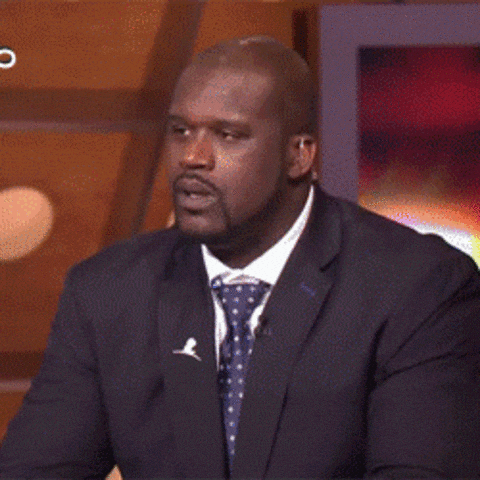 NGL, this is easily one of the most ridiculous accidents that could occur. 
Netizens' Comments
Unpopular Opinion: Anyone can obtain their driver's license, but not everyone (with a driver's license) should be driving on the road.

👏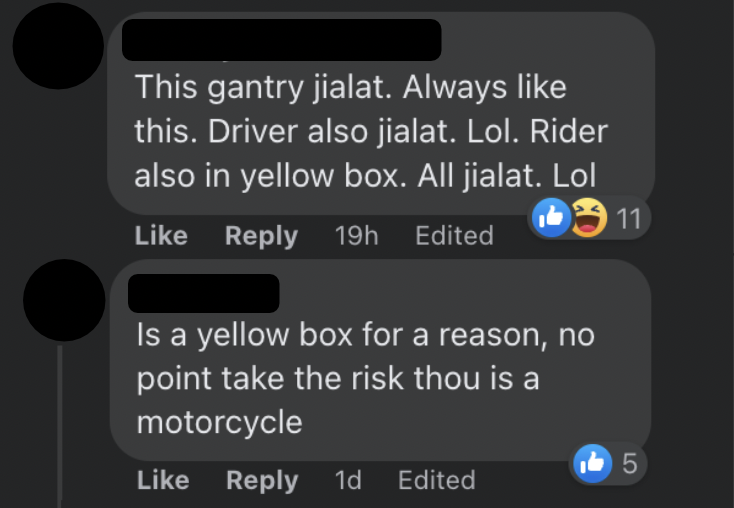 Whether the motorcyclist is in the yellow box or not, the Honda driver should have simply turned his head to check clear - nuff said.
=========
Be the first to get the latest road/ COE news, and get first dibs on exclusive promos and giveaways in our Telegram SGCM Community. Join us today!
1