Singapore registered Toyota Voxy pisses off a Malaysian Van and gets rammed in the rear… hard
TL;DR – A Toyota Voxy with Singaporean plates plays the brake check game and blocks a Malaysian Van at the causeway checkpoint (Malaysian side) and ends up getting intentionally rammed in the rear.
It's common sense to behave yourself when you're in someone else's territory.
But apparently, this Voxy driver did not get the memo.
The Story
According to the caption of the video, The Voxy was playing the braking game and blocking the Malaysian Van.
This then provoked the Van into reversing and intentionally accelerating into the rear of the Voxy.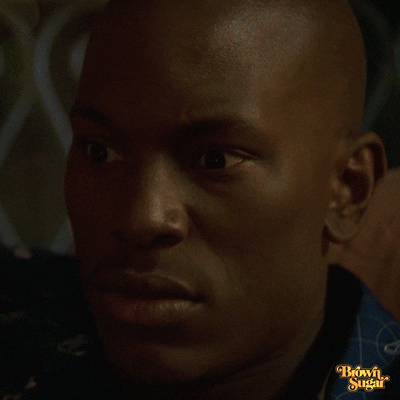 Insurance How?
Some netizen raised the issue of claiming insurance from the Van.
They are not wrong.
Even if the accident happens on Singapore soil, it's extremely difficult to claim insurance from a Malaysian vehicle.
Online Chatter
One does not go into a foreign country and display their ego. It won't end well.
=========
Be the first to get the latest road/ COE news and get first dibs on exclusive promos and giveaways in our Telegram SGCM Community. Join us today!