7 Singapore Porsche drivers find themselves on Malaysia's wanted list after driving "recklessly" on a single-lane road
Singapore drivers have earned themselves a bad reputation in Malaysia after a certain someone made headlines for a road rage incident that occurred at Tuas Second Link. 
Since then, many have began keeping a watchful eye on Singapore-registered cars and the way Singapore drivers behave on foreign soil. 
Unfortunately, a Singapore Porsche convoy in Malaysia caught the attention of a local driver who filmed them driving "recklessly" and subsequently made a police report on them.
Watch the video here:
What Happened? 
A group of Singapore-registered Porsches were travelling on a single-lane road in Malaysia, intending to drive in a "convoy style" configuration.
To maintain their convoy configuration, several Porsches overtook the cam car driver, who was in the middle of the Porsche convoy.
The cam car driver deemed the overtaking manoeuvre by the Porsche drivers to be "reckless".
So unsurprisingly, the Malaysian driver used his mobile phone to film the overtaking incident while driving and subsequently made a police report about them.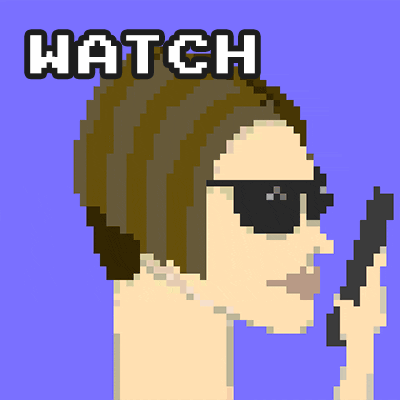 In all honesty, I felt the overtaking manoeuvres by the Porsche drivers were not reckless at all (despite a few of them crossing the double solid white lines).
Here's why:
1) They ensured that the traffic in the opposite direction was clear before performing the overtaking manoeuvre; and
2) They performed the overtaking manoeuvre swiftly yet safely, which did not cause the cam car to perform any abrupt braking.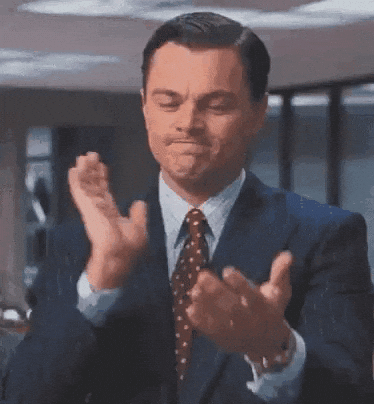 Wanted by Malaysian Authorities
Malaysian authorities are now attempting to track down the 7 Porsche drivers involved in the "reckless" incident. 
Below is the original media statement by the Kota Tinggi District Police Chief, Johor:
Here's the translated version of the media statement:
Netizens' Comments

Cam car driver obviously forgot to "ownself check ownself".

My exact sentiments. 

After the stolen Honda Civic Type R incident and the Hyundai Elantra, whose wheels got stolen in KSL City Mall, it is not uncommon for more Singaporeans to take additional precautions while travelling in Malaysia. 
=========
Be the first to get the latest road/ COE news, and get first dibs on exclusive promos and giveaways in our Telegram SGCM Community. Join us today!
1