An inebriated man was found in CQ lying motionless on the kerb with his leg (and phone) on the road
A driver came across a motionless/passed out man along Clarke Quay this morning (presumably from alcohol consumption), with one leg sprawled on the road.
Some people tried to wake the man up, but it was to no avail and an ambulance had to be called for medical assistance.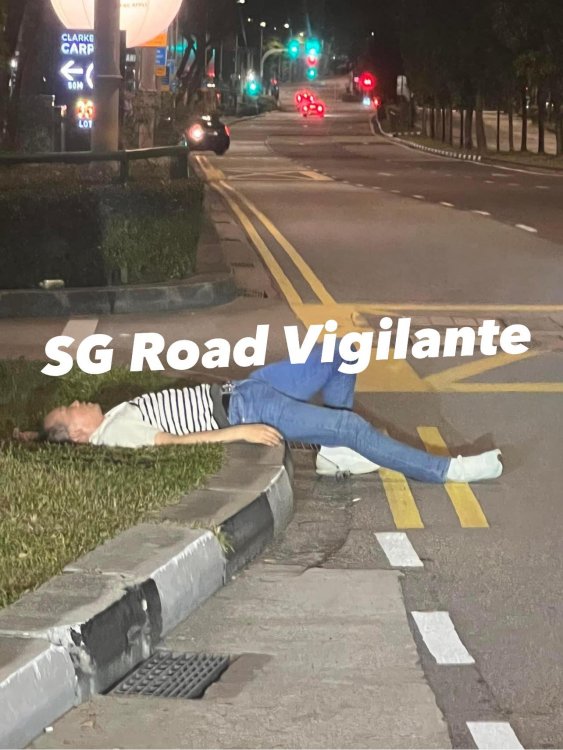 With bars and clubs easing on the restrictions and being able to fully open from April 19th 2022, one can expect what used to be rare sightings like these to occur more frequently.
Only goes to show that Clarke Quay is slowly returning to what it was before.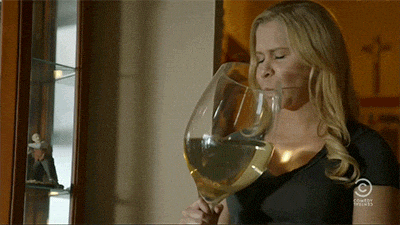 According to Bloomberg, bars in Singapore have been seeing reservations jump after the government had announced that loosening up restrictions for nightlife in Singapore. 
Though, it'll be best to drink responsibly and make sure that you have friends to take care of you should you overdo it. Considering it's late at night, an oblivious driver could have easily run over his legs.
Netizen Comments 
Netizens expressed their take on the situation above.
Clarke Quay is indeed going back to what it used to be. 
=========
Be the first to get the latest road/ COE news and get first dibs on exclusive promos and giveaways in our Telegram SGCM Community. Join us today!