Cam car repeatedly flashes his high beam and ends up provoking a short-fused Toyota Camry driver who responds badly
A cam car instigates a feud with a Toyota Camry driver by flashing his high beam at his car. 
The Toyota Camry retaliates by tailgating, horning and flashing his high beam at the cam car.
Watch the video for yourself below:
The cam car had initially claimed that the Toyota Camry driver had cut him off without signalling at 0:01 of the video.
Though from the screenshot, it seemed like there was ample safe distance between the Camry and the cam car.
However, the only issue was that the Camry failed to signal before switching lanes. 
Moments later, the cam car flashes its high beam repeatedly, provoking the Camry driver. 
(At 0:07, with the audio turned on, the cam car's repeated flashing felt more like an abuse of the vehicle's high beam to me)
In Singapore, the high beam is often used as a sign of displeasure at another driver's poor road etiquette, such as the Camry driver's failure to signal when changing lanes.
The actions of the cam car enraged the Camry driver, and he started tailgating the cam car and also honked him for a good 20 seconds or so. 
Subsequently, the cam car performs several abrupt brake checks to indicate his displeasure, causing the Camry driver to also jam his brakes, further provoking him. 
Finally, the cam car driver came to a stop and got out of his car to give the Camry driver an earful while using his phone to record his confrontation as evidence.
Likewise, the Camry driver also used his mobile device to record the cam car driver.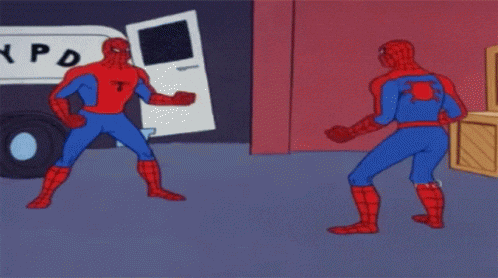 The cam car driver claims that the Camry driver spewed vulgarities and made explicit hand gestures to the cam car driver.
Somehow, I find it strange that the Camry driver tailed the cam car all this way, only to remain in his car when the cam car driver got out of his car to confront him.
Netizen Comments 
Seems like the cam car driver ain't no angel either.
The Camry driver in a nutshell.
.
The Camry driver better ensure his high beam lever is not broken after this incident🤣
All I can say is that it takes two hands to clap!

 
=========
Be the first to get the latest road/ COE news and get first dibs on exclusive promos and giveaways in our Telegram SGCM Community. Join us today!