A lady in Geylang uses her measly 1bhp to try and stop a Mercedes C180 after arguing with the driver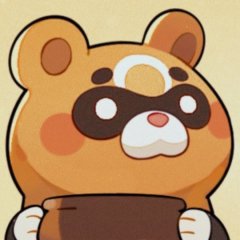 Is car blocking black cars the new trend? Apparently it is, because after the infamous Causeway license-plate-plucking incident, another copycat comes fast on its heels!
This time, in the heart of one of the seediest neighbourhoods in Singapore, and in broad daylight!  You can watch the video here:
Fuyoh, Mercedes Vs Woman
Wow, what could have possibly possessed her to do that? She should have known that it is quite frowned upon (in general) to try to block moving vehicles. It is also quite dangerous anyway.
We investigated and apparently the series of events went like this:
The woman approached the driver with an aggressive stance. Cue hostile body language.
She jabbed her finger right into his face. Definitely very confrontational.
The woman was also seen striding off momentarily to confer with a woman of smaller stature, but it is unsure to us the nature of their discussion.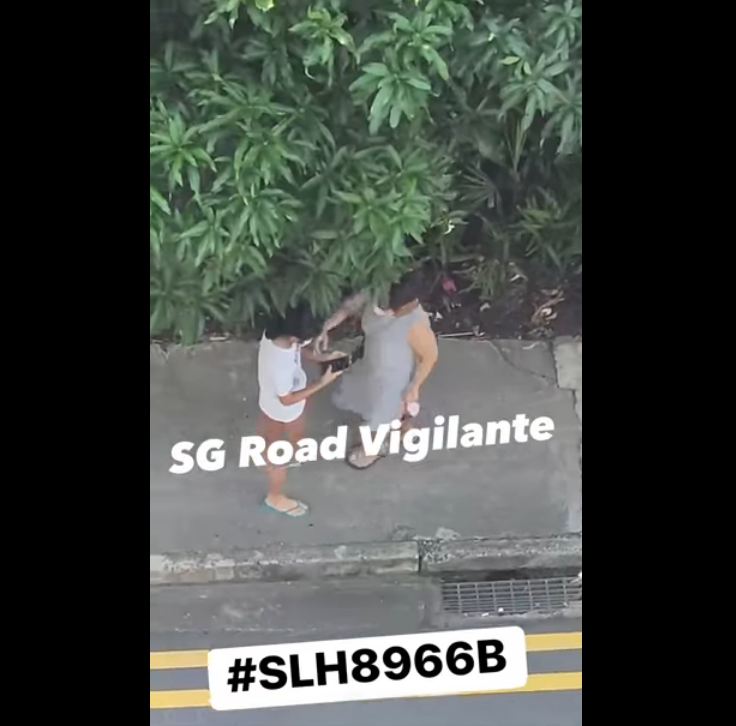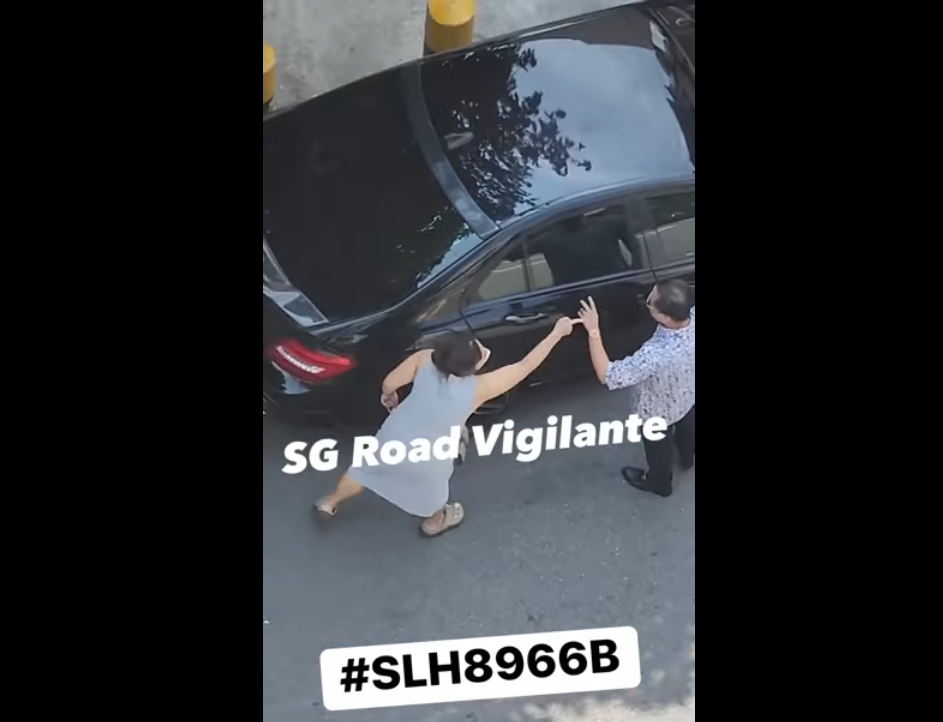 The driver seems to want no part of this, and at some point, gets fed up and tries to brush her off. He then got into his car.
It doesn't stop there!
Undeterred, the woman planted herself in front of the car, thinking that it would stop him.
Unfortunately and expectedly, it did not.
Some fun facts; we did some research and the brake horsepower of the vehicle (which we found to be a Mercedes Benz C180 Kompressor A) turned out to be:
The brake horsepower of a human, or the woman would equate to:

The car is exerting over a 150 times of the brake horsepower she has! Well, she's definitely very plucky for trying, we will give her that...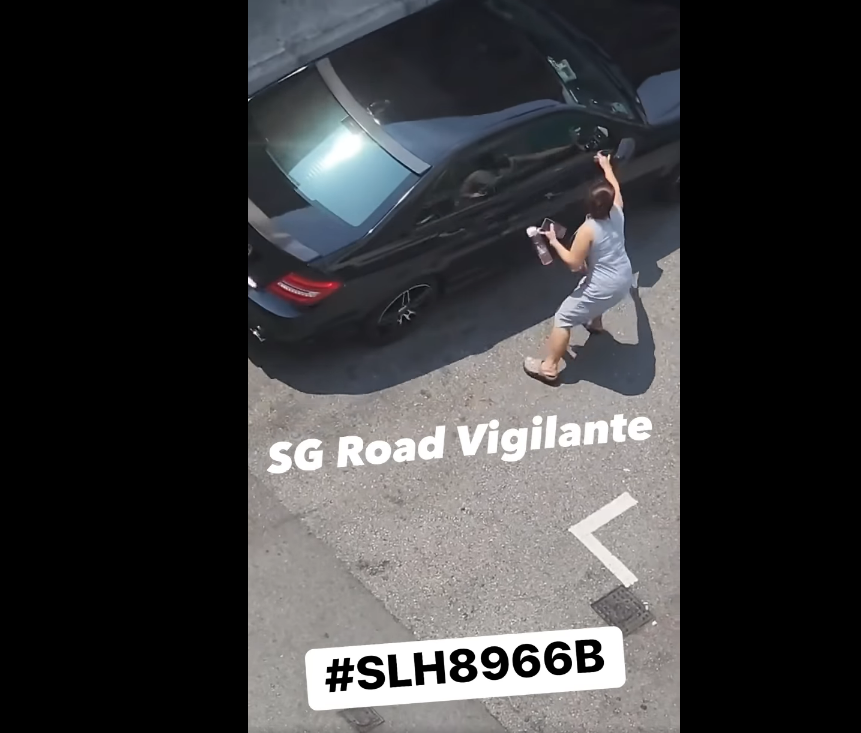 Eventually, the force of the impending car proved too great for her and she was pushed to the side, where she raised her arms in a show of protest, before slinking away.
The public opinion was ruthless.
As soon as the video made its rounds on the internet, there was an outpouring of comments. Naturally, there came the expected comparisons to a certain carplate-ripping incident:

Well, they are quite similar!
Safe, indeed.
Haha!
Well, the females at MyCarForum would beg to differ, OK!
Just as well, there were more reasonable comments:
Whereas this person provided a very good joke about the possible circumstances regarding this situation...
Oh my!
Moral of the story
If anything is to be taken away from this incident, it is that you should never be deliberately using your body to block the path of a moving vehicle. It could get you injured, or even worse... Have your pictures plastered over the online walls of shame.
We'll be eagerly awaiting the backstory of this car-blocking lady, however.
=========
Be the first to get the latest road/ COE news, and get first dibs on exclusive promos and giveaways in our Telegram SGCM Community. Join us today!
1