BMW 520i driver gets caught red-handed after performing a reckless lane change in front of a TP officer
Changing lanes can be a risky manoeuvre, especially with oncoming traffic behind you - That is why:
(1) Our vehicles come with side mirrors; and
(2) We must check our blind spots before performing a lane change.
However, a BMW 520i driver does the unthinkable despite oncoming traffic approaching from behind:
What Happened?
After exiting the infamous Newton Circus Roundabout, a BMW 520i found himself stuck behind a Mercedes-Benz B-Class in a "go straight or right turn" lane.
At that point, the traffic light signal for going straight was green, while the right turn arrow was red.
After realising that the Mercedes-Benz intended to turn right (Yes, the Mercedes-Benz did not signal his intention), the BMW driver decided to perform an abrupt lane change to a "go straight only" lane.
The BMW driver immediately changed his lane after signalling, cutting off the cam bike approaching him...RIGHT IN FRONT of a Traffic Police (TP) officer.
After witnessing the BMW's reckless act, the TP officer did not hesitate to pull him over. 
It remains unclear whether the TP took enforcement actions against the BMW driver or if the BMW driver was let off with a stern warning. 
A Sight To See
NGL, it is quite comforting to know that there are TPs on our road to ensure that actions are taken against errant motorists.
Kudos to the TP officer in the video for his swiftness and for upholding road safety for us all!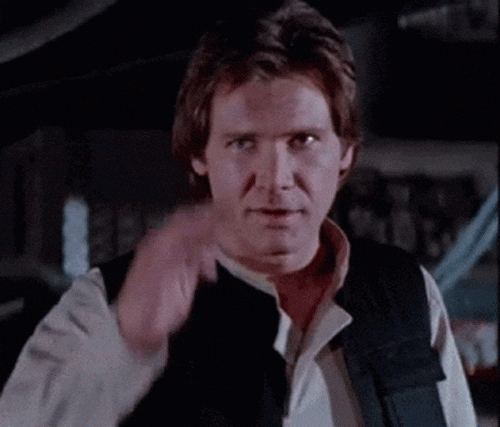 Netizens' Comments
Use signal but never check mirrors or blind spot = Still a d0uche driver.
This netizen finally got it off his chest!
I hope he realised it and picked it up before leaving the scene...
=========
Be the first to get the latest road/ COE news, and get first dibs on exclusive promos and giveaways in our Telegram SGCM Community. Join us today!
1