Netizens bash roads.sg for misleading caption of a BMW facing oncoming traffic on expressway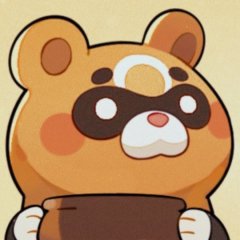 Sometimes we encounter mind-boggling sights on the road that leave us scratching our heads. What happened and how did it get there?

Recently we spotted yet another such scene circulating on one of our favourite pages: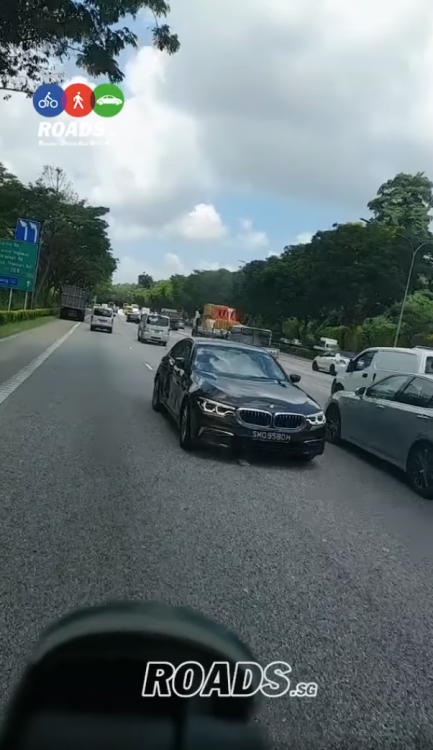 The page had captioned it "You can't park there, Sir."
You can watch the video here:
Huh? What the! How can?
Immediately, we thought that the car had deliberately parked itself there in the middle of the road. Mystified, we did some sleuthing and re-watched the video, as well as digging through the comment section.
Aha! Actually, contrary to the caption, the car was not been parked on the road as an act of obstinate rule-flouting, but had most possibly gotten into an unfortunate collision with a heavy vehicle ahead.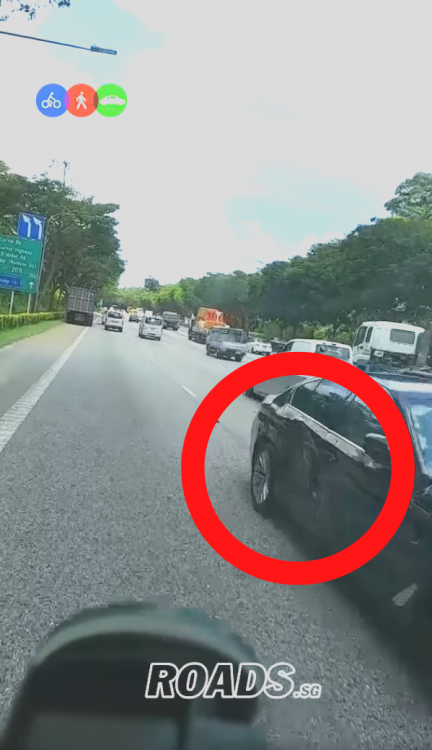 We have edited the picture for the readers' better viewing clarity.
The said heavy vehicle was spotted ahead, parked on the road shoulder:
Furore descends.
Many netizens protested at the arguably misleading caption of the page, pointing out the BMW's damages and the presence of the heavy vehicle at the road shoulder.
Two commentators were engaged in discussion, regarding the actualities of the sight.
Some had already assumed it as their immediate and final stance, that 'Yes, it was definitely an accident!'
There was also an overwhelming barrage of netizens pointing out the seemingly obvious:
Yet another wave, some expressing exasperation with the caption's assumption:
 Oh dear... Alright guys, I think we can also see for ourselves.

Further explanations
Other than the netizens who were not so pleased with the choice of words, there were those who jumped in to account for the context of the caption:
As well as this "Oh, I see!" moment:
Well, to be very fair, not everyone watches TikTok so not everyone will get the reference, so captions like these can lead to slight misunderstandings. Although, it is also not very ideal to use such a flippant caption when someone was just involved in an accident, with damages incurred and repair fees to pay for.
Discretion is important!
When reading and viewing content on the internet, its always good to do some further research and scrutiny so that we get the full picture. Just as well, it wouldn't hurt to brush up on our pop culture references.
=========
Be the first to get the latest road/ COE news and get first dibs on exclusive promos and giveaways in our Telegram SGCM Community. Join us today!
1