A tree branch collapses on a very 'suay' BMW 116D after a lightning strike
An act of God refers to unavoidable events that are beyond human control.
And more often than not, being in an accident is every driver's nightmare, let alone an accident involving the act of God. 
Watch this 'suay' BMW driver that was involved in such an accident here:
What Happened?
The driver of a BMW 116D was driving under bad weather conditions when suddenly lightning struck a tree that he drove past.
The lightning strike caused one of the tree branches to collapse onto the German hatchback, resulting in it receiving extensive damage to its windshield, bonnet and side.
Thankfully, the BMW driver managed to walk away harm-free from this incident.
Insurance cannot claim right?
This has to be the first question that comes to mind after watching this video. 
Fortunately, the BMW driver managed to claim his insurance under "Own Damage (OD)".
This means that he only has to pay the OD excess, and his insurance provider will cover the rest of the cost involved. 
But needless to say, his premium is going to shoot up after this claim.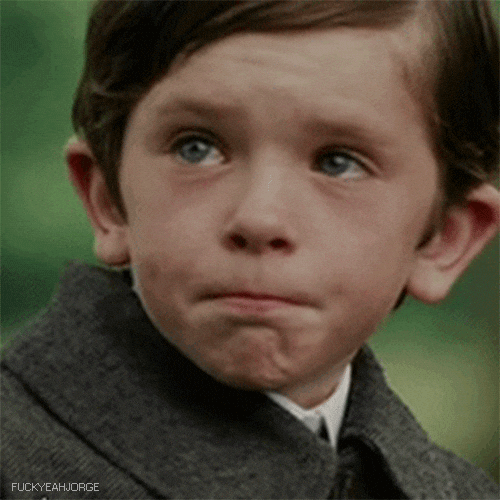 Netizens' Comments
Think optimistically🙏✨
Looks like his car number is gonna be sold out for 17th August's draw🤭
The golden question!
=========
Be the first to get the latest road/ COE news, and get first dibs on exclusive promos and giveaways in our Telegram SGCM Community. Join us today!
1