Mercedes-Benz S320L shows cam car driver who's boss by playing the brake game and obstructing him on PIE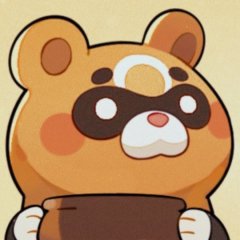 The popular saying, "It takes 2 hands to clap" has stuck around for a long time; and it could not be more true for many drivers locally and worldwide. I think most Singaporean drivers have this phrase engraved into their hearts, haha!
Recently, a video showing a Mercedes-Benz S-Class (cool car) misbehaving on the PIE (not cool behaviour) on the way to the ECP made its rounds on the various Facebook traffic communities, garnering a lot of activity in the comment section. Video here, below:
Laying it down
As you can see, the video has it all: showing the Mercedes swerving from lane to lane abruptly, flashing the hazard lights and of course, playing the braking game!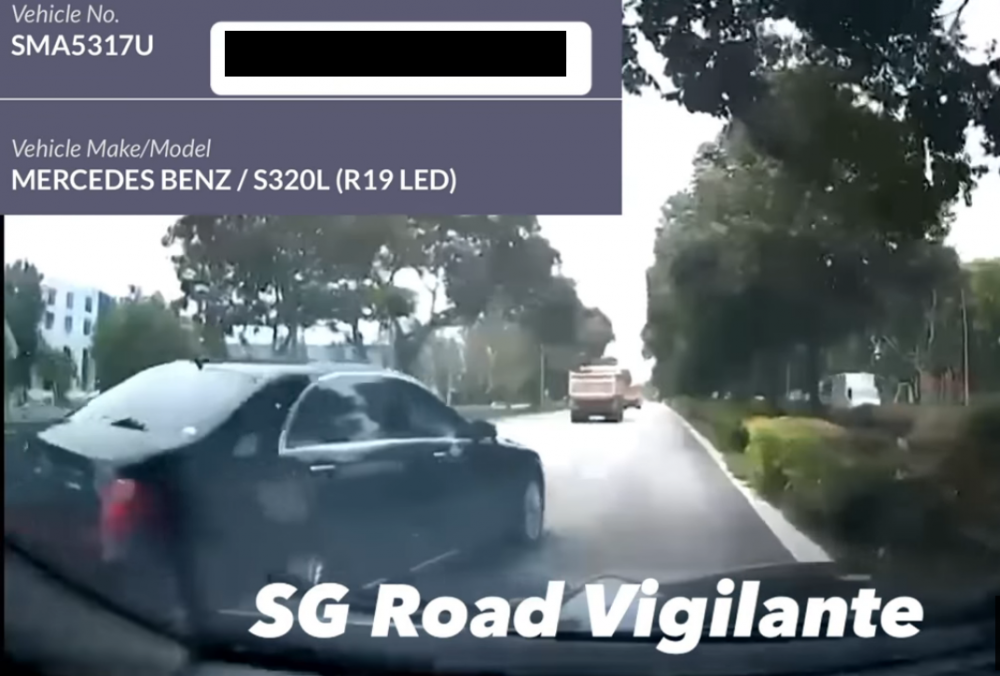 These are very dangerous actions to make as they will endanger the safety of other road users by acting so recklessly.
Wait... Could there be a backstory here?
That's what we're all asking here, and that's what we all want to know!
We should be asking ourselves, does it make sense for the owner of an expensive car to act out like that for no reason? Why risk the demerit points, and the opportunity to drive around?
That's where the adage "It takes 2 hands to clap" comes in mind. We were thinking--- since the video was cut and edited, there could have been a series of events that occurred before the misdemeanours occurred. 
Court of public opinion
Netizens weighed in, and readers can see that many of them share the same idea:
People were suspicious of the cam car's intentions.
Yes, why not post the whole video?
More and more people chimed in:
We want to see too!
Oh dear...
Like we said before, "it takes 2 hands to clap." The popular conclusion was that the cam car driver must have done something to provoke the Mercedes driver, causing him to lash out in such a manner. 
But of course with such antics, backlash also came:
After all, roads should be safe for all to use. There were also more level-headed commentators:
We agree! A better use of his resources for sure. We saved the best for last:
Yes, the Mercedes driver may have been angered by rudeness from the camcar as speculated. But that doesn't mean he should be reacting like this, nor should he be acting rashly and potentially causing road accidents with innocent motorists.
An eye for an eye makes the world go blind
We never like to see such cases happen. Since we are all sharing the road, it would do everyone some good to step back, take a breather and be the bigger person. It may be hard not to react to that sudden lane cut, or the rude honk from behind, but in the long run, it'll be better for you and your mental wellbeing.
=========
Be the first to get the latest road/ COE news, and get first dibs on exclusive promos and giveaways in our Telegram SGCM Community. Join us today!