99% of Singaporeans won't do this after an accident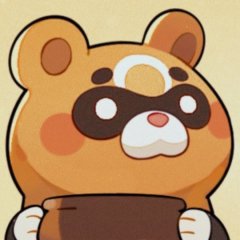 Singaporeans in general are quite interesting. When an accident occurs, 99% are quick to whip out their cellphones to film, or to crane their necks just to kaypoh at the scene--- but end up not helping at all!
However, this man here is the 1% that actually does try to help. He actually came forward to help direct and guide the flow of traffic in the wake of an accident! Watch the video here:
Wow, really one in a million.
I haven't seen anything like this before. It's quite a selfless act, to step up for the community, and under such hot weather too.
He was seen directing a bus to come forward:
Then a taxi too:
As well as other vehicles spotted streaming in:
To be honest, we are not exactly sure if the vehicles are actually following his guide and hand signals, but he is sure enthu about it.

The public weigh in
Netizens, naturally, had something to say despite not being at the scene itself to offer any help:
This commentator has a point! The man had a good intention but... If approached wrongly, traffic directing can lead to even more problems and accidents...
This comment also agrees with the one above. We like to see people being helpful, but...
Hey, we have no comment OK. Both are good also, haha.
This comment sums up the general sentiment of many Singaporeans today--- just buat bodoh, and mind your own business (but not before KPO-ing a bit).
Good or bad?
It's hard to really say whether the man's actions were selfless or foolish. He may have meant well, but if untrained he could really have caused more collisions. At least he had good intentions at heart and tried to step up, though we hope it won't be a case of "yue bang yue mang", or in English, "to meddle and bring on more trouble".
=========
Be the first to get the latest road/ COE news and get first dibs on exclusive promos and giveaways in our Telegram SGCM Community. Join us today!