Mitsubishi Lancer driver crashes into a lamp post and flees the scene only to return back later on
Some events are beyond our control, such as getting into an accident with another motorist, due to plain oversight on his part.
However, if you were to get into an accident on your own like this Mitsubishi driver, then you only have yourself to blame:
What Happened?
A Mitsubishi Lancer EX was travelling on lane 2 along Sengkang East Drive when he veered off course, mounted the kerb and crashed into a lamp post, sending it to the ground.
The driver then alighted from his vehicle to retrieve items from the back seat and boot of his car.
After retrieving his items, the driver hurriedly flees away on foot.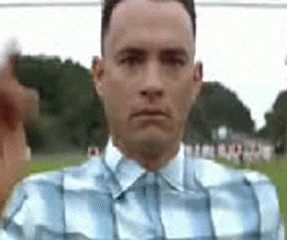 But Wait...
Just when you thought it was over, the Mitsubishi driver does something else.
After fleeing from the scene, the driver decided to "u-turn" and headed back to his car.
He began searching high and low inside his car and the surrounding area while appearing to be looking for a specific item.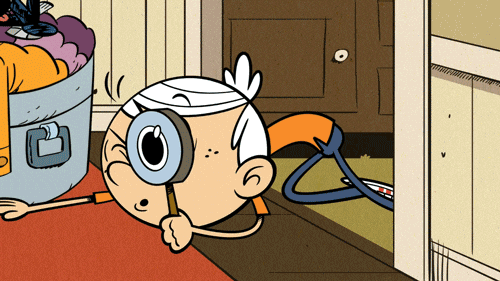 Moments later, he ditches his car again and flees from the scene. 
Later in the morning, traffic police could be seen at the accident scene, surveying the surrounding neighbourhood and investigating the accident.
The Possibilities
In all honesty, accidents such as the above could only happen for two possible reasons:
(1) Driving under the influence of alcohol; and/or 
(2) Driving under the influence of drugs.
Moreover, the fact that the driver's first instinct was to retrieve his belongings from his car and flee makes him even more sus.
Netizens' Comments
Brace yourself, we will be hearing this song for a long time. 
Seems like I am not the only one who thought so.
No CCTV also got dash cams and members of the public filming you. Sure tio caught within 24 hours (give or take)!
=========
Be the first to get the latest road/ COE news, and get first dibs on exclusive promos and giveaways in our Telegram SGCM Community. Join us today!
1