Honda Vezel squeezes through road shoulder entering the KPE and knocks off a Mitsubishi Lancer's side mirrors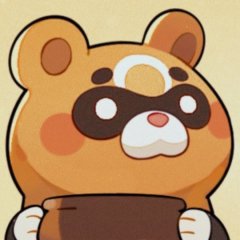 Many drivers flock to the expressways or tunnels in order to have a quicker and more efficient journey. Most usually drive reasonably and abide to traffic customs and display good road etiquette. 

However this Honda Vezel took the meaning of 'quick' way too seriously, and his rush to get ahead ended up affecting the poor Mitsubishi Lancer who stood in its way. See the video here:
Honda Vezel 1, Mitsubishi Lancer 0
The poor Mitsubishi Lancer! Its side mirror never stood a chance. Off it went to its spinning demise, spurned to the dusty tunnel floor, to be rolled over and flipped about by the other cars, for the rest of eternity.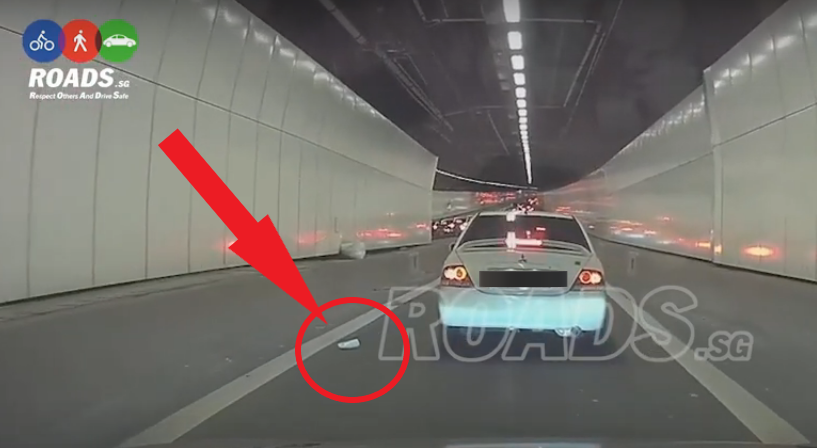 From the top:
Even when the Vezel was behind the cam car, we can see that it has already been pushing past the long row of cars before.
Then after he got past the cam car in question, here he is shown, speeding ahead. Oh no, watch out!
Then, the tight squeeze...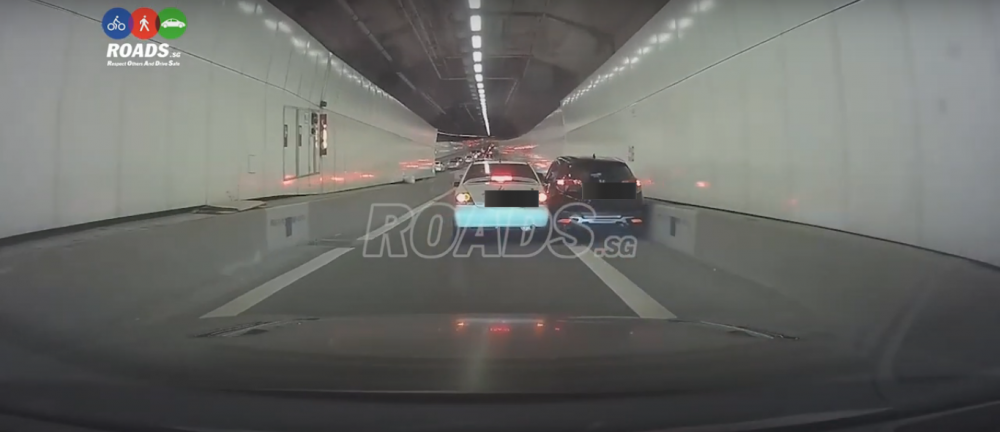 Leaving us to the first picture we came from: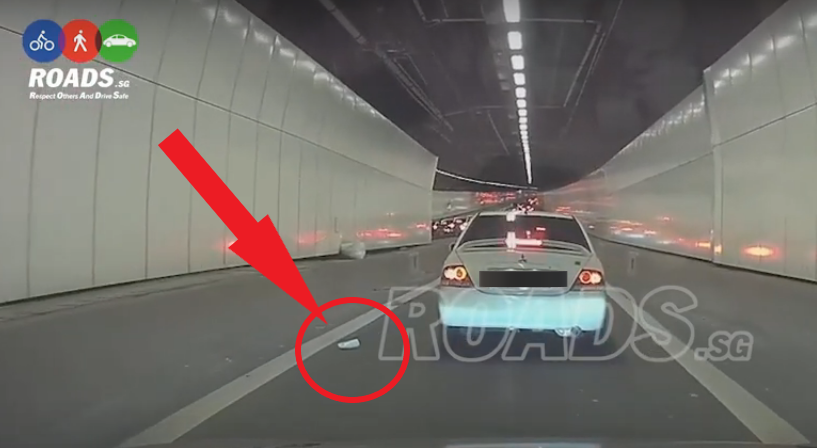 RIP, mirror! You are dearly missed.
Time for judgement
After the video was shared online, there were thoughts to be had and shared:
That's right, because the Vezel certainly wasn't sparing any thought for the others around him, while blatantly disobeying traffic rules.
Only motorbikes could dream to weave in between the gaps left by cars around them; not huge and bulky Vezels.
We're not saying we condone license plate plucking but...
Finally, one comment had a very good explanation as to why the Vezel was so eager to pass through the line of cars ahead:
Lol! Understandable, but not an excuse for his behaviour.
 Mind your actions on the road please
 
Because of their selfishness, the Vezel driver posed a danger to the cars around them, even damaging another in the process. Don't be like them. Not only will you be cursed at, but you could get into trouble too. Singapore's Road Traffic Rules states that "no vehicle shall be driven, moved, stopped or allowed to remain at rest on any shoulder or verge", unless there is a valid reason.
We hope this lawbreaker learns from this incident.
=========
Be the first to get the latest road/ COE news, and get first dibs on exclusive promos and giveaways in our Telegram SGCM Community. Join us today!
1