Prepared and ever ready: cars in accidents immediately surrounded by accident touters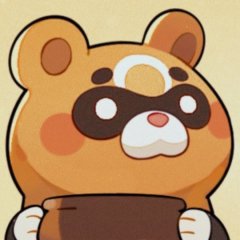 I think all road-savvy and up-to-date drivers have heard of the phenomenon known as "accident touters". For those who are not familiar with this term, they are basically people who cause car accidents or wait for car accidents to occur, before rushing forward to offer their workshop services. Shake my head.
Recently, such an incident was sighted on the PIE. Watch the video here:
Wow, such kind-hearted people.
Or is it too good to be true?
In the video, we spotted several people quickly approaching after the accident occurred, with one man even trying to CROSS the busy lanes to get to the cars on the other side. 
Something smells fishy!
What do we think?
It seems all too suspicious. The waiting cars, the quick-to-approach men... Something isn't right.
We concluded, this must be a case of accident touting.
Netizens have their say
This comment says it all. We have the full picture here and it isn't pretty. People will go to such lengths just to earn money.
Another netizen agreed with the comment above. Thank god for car cams and our existing highway cameras.
Meanwhile, another two were discussing how to avoid situations similar to this:
One commentator weighed in with very good advice to stick to.
More helpful advice here. Lastly, one netizen reminded us to give benefit of doubt...
Yes, that could be true. Sadly, the world is not as kind and innocent as we used to think it to be...
Be on your guard
We hope the unfortunate driver caught up in this concocted scenario understood what the touters were trying to do, and did not engage them for his services. Please don't drag other people down with you just for your personal gain. It is a nasty thing to do. Beware of these accident touts!
 
=========
Be the first to get the latest road/ COE news, and get first dibs on exclusive promos and giveaways in our Telegram SGCM Community. Join us today!
1