Pedestrian gets physical with cam car after confronted for jaywalking while using mobile phone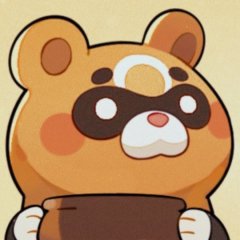 Road rage incidents are common, where we see cases of retaliation such as flashing signal lights or playing the braking game. I wouldn't want to be caught up in such a scenario as its unpleasant for everyone involved (some drivers thrive on this aggression however!).
Just recently, another mini spat was captured on camera and was published for the world to see. Take a look below:
Fierce meets fierce
Let us recap the crucial parts.
First, we see the driver driving as per usual, but the headlights illuminate a growing figure ahead. 
Judging from the screenshot, the speed of the car and the braking distance needed would have been incredibly stressful for the driver to. Scary. The driver honked as a warning, prompting the aggressive pedestrian to gesture angrily in return.
Clearly, he thought he had right of way.
Next thing you can see is the 'Angry Pedestrian' coming forward after a few choice vulgarities from the cam car. They both exchange more obscenities, and it ends with the pedestrian delivering a blow to the bonnet: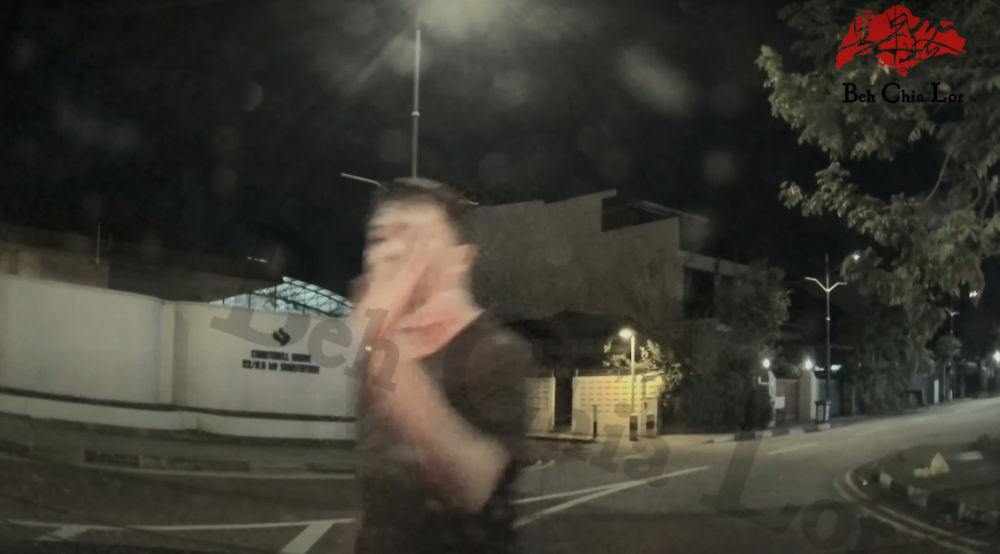 Let the comments come!
The netizens never fail to deliver, as usual.
To be fair, the situation could have been avoided had the driver braked and not gone forward to rebuke the pedestrian. Sometimes turning the other cheek is the way to go.
Some netizens made fun of the driver that was quick to run off after getting his car slapped. Guess his bark is worse than his bite after all!
We see that the Causeway Lady's antics live on! Thankfully, the pedestrian did no such thing.
We saved the best for the last:
LOL!
What you can control and what you cannot control
Was the pedestrian acting recklessly and being unreasonable? Yes.
Could the driver also have approached it better by simply braking and keeping mum? Yes, too!
Sometimes the best way to proceed is to rein in your temper. Some problems are not that big once you step back to survey the full picture. Luckily, the situation did not escalate into one of extreme violence.
=========
Be the first to get the latest road/ COE news and get first dibs on exclusive promos and giveaways in our Telegram SGCM Community. Join us today!
1