Ignoring the red lights leads to an errant cyclist getting hit not once, but twice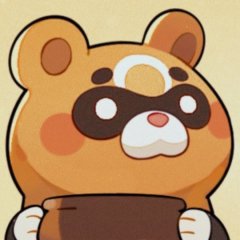 As many of you know, and as written in many of our past articles, errant cyclists who pay little heed to traffic rules are often complained about and mocked online due to them misbehaving on the roads but quickly zipping away after, with no consequences in sight. For this very unfortunate cyclist however, he got the results of flouting the rules---- instantly.
Watch the video here to see what I mean:
Horrifying to watch
We are well aware that jaywalking and running the red light have their risks, but many of us don't actually get to suffer the consequences. The cyclist may have tried to beat the red light, but ultimately failed, in the worst way possible.
He starts out here. Flying down the road, he was soon collided into by the white vehicle, who definitely had ZERO idea that the cyclist was there, and probably had NO way to stop due to the speed.
A second later the cyclist was rammed into by the second vehicle, which immediately halted at impact, and like the first car, could not possibly have stopped in time.
To these vehicles, it would have been like the cyclist had appeared out of nowhere.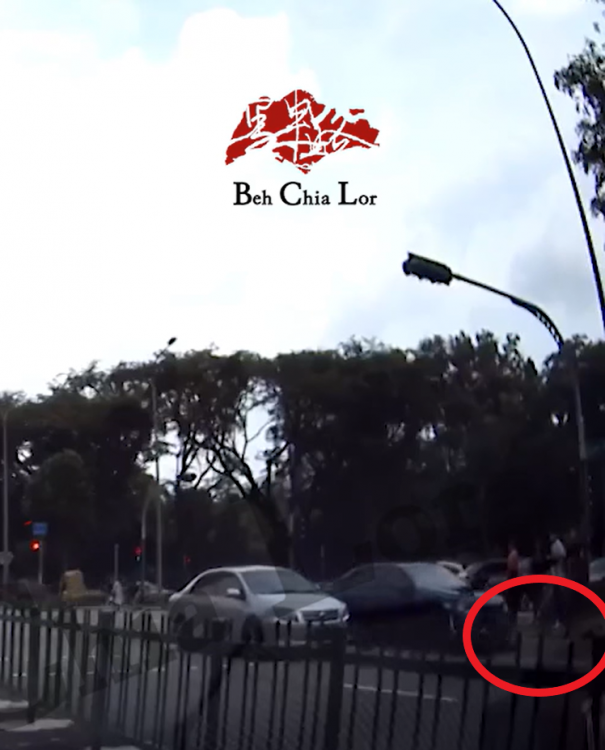 The force of the impact caused the cyclist to fly forward and land in front of the second navy blue vehicle. 
Soon after, the drivers of both cars got out to check on the cyclist.
It would be a shocking sight to anyone, including us viewers on the internet.
Netizens seem to have a general consensus
As you can imagine, the feedback was swift and merciless.
This was one of the more civil comments we received that we agree with. We hope the drivers were not penalised as it really was not their fault.
Some others crowed in glee, and spared no moment in jeering at the injured cyclist.
The user commented that the authorities have yet to come down harder on cyclists that misuse the road. We do hope they take further action soon.
Safety first
No matter what, nothing is worth rushing on the road and throwing away your life for. Please obey traffic rules as they have been set in place, to avoid bringing harm onto others and especially, yourself.
=========
Be the first to get the latest road/ COE news, and get first dibs on exclusive promos and giveaways in our Telegram SGCM Community. Join us today!