Car pulls into Jaguar dealership with a trail of billowing white smoke in its wake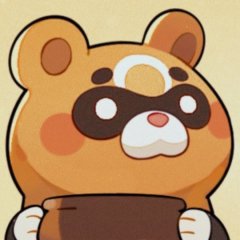 Ever seen a car with a big plume of white smoke in its wake? Guess you are going to now!
Passers-by who happened to be in the vicinity of the local Jaguar dealership were treated to the amazing sight of a trail of billowing smoke from a black car that peeled into the premises. Watch the video here:
That's crazy! Talk about smoking!

At the start the car's smoking trail was already quite a sight to behold.
But then, the height of the smoke trail just kept growing, and growing... till it covered a good portion of the dealership front!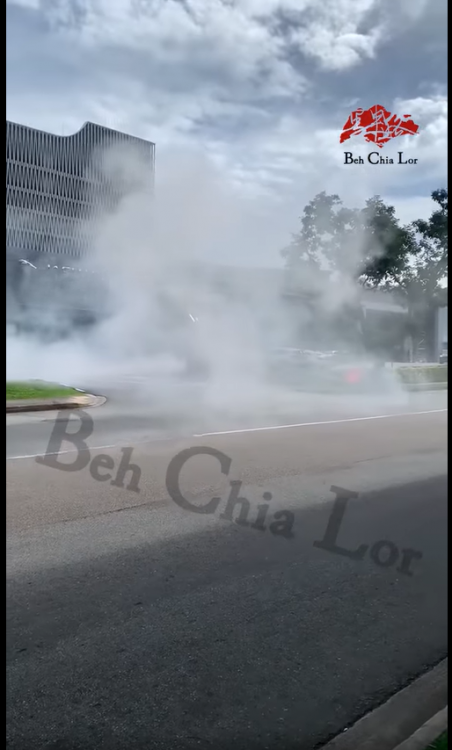 The smoke was slowly dissipating in the wake of the car's departure, lending to its mysterious getaway not unlike a scene from a James Bond movie... We wonder if the car was rushing in for a refund! Just kidding.
The Scientific Explanation
We don't see this everyday--- so why do such phenomena occur?
One of the reasons we found was that coolant could have gotten into the car's combustion chambers, thereby causing the appearance of the white smoke.
In some cases, it could also be that the driver used the wrong fuel for his car (very dangerous) or that there was high friction from the tyres, generating the white smoke.
Jokes of the day

As expected, netizens made us chuckle with their witty takes on this unusual occurrence.

LOL! It really does remind us of the fumigation sessions at the grass patches!
Hmm, maybe it was Jaguar who opted for a new in-house service instead!
Another netizen remarked that it looked like the dry ice trail from the Swensen's ice cream... We won't disagree...
The food comments are making us really hungry, lol!
Not an everyday sighting
While it was an interesting sight, we hope the driver of the car gets his vehicle checked out for good as generating this amount of smoke often could be harmful to the environment and pedestrians around him.
=========
Be the first to get the latest road/ COE news and get first dibs on exclusive promos and giveaways in our Telegram SGCM Community. Join us today!
1