P-plate Toyota Wish driver depletes all its demerit points in a case of reckless driving (where no hurt was caused)
TL;DR – A Toyota Wish with p-plates dangerously cuts in front of a cam car, beats the red light and almost gets t-boned by another car
There's a reason why car insurance companies charge a premium for new drivers.
This 62-second video is one of the reasons:
What happened?
The video starts off by highlighting the exciting bits (think that's the format SGRV is going for these days).
A Toyota Wish dangerously cuts in front of the cam car and it looks like it's a very tight pocket of space too.
But, that's not all, the Wish then blatantly beats the red light too!
Which then also results in another car almost t-boning it.
The heck is wrong with this driver?
How many demerit points?
Let's count the number of demerit points this new driver racked up shall we?
Failing to conform to traffic signals – 12 points
Reckless or dangerous driving (where no hurt is caused) – 24 points
Stats taken from: https://sso.agc.gov.sg/ - it's legit
That's a whopping 36 points!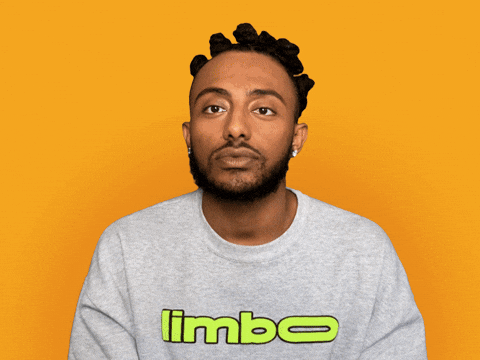 There are some people who commented that new drivers now only have 12 points to lose instead of the 13 I had in my time (I'm old dammit).
But, even so, 36 is way past 12 or 13!
Online Chatter
Important to note that whether hurt or no hurt was caused, it's a straight 24-point deduction. With hurt could include a higher fine or possibly jail time.
This driver needs to get a call from Singapore Traffic Police and think about his/her actions for the next two years before being allowed to retake a new license.
=========
Be the first to get the latest road/ COE news, and get first dibs on exclusive promos and giveaways in our Telegram SGCM Community. Join us today!
1