A cam car tries to shame two Honda Civic Type-Rs online, but the plan backfires faster than when that VTEC kicks in
TL;DR – A driver of a cam car (make and model unknown) took their grievances online to shame two Honda Civic Type-R drivers for dangerous driving. Unfortunately, things did not work out as planned. Netizens ended up flaming the driver of the cam car instead.
A cam car driver was overtaken by not one but TWO Honda Civic Type-Rs along the CTE and decided to call out the two Type-R drivers for reckless and dangerous driving.
In an unexpected twist, netizens started flaming the cam car driver instead.
I don't know how you feel about it, but it's a great form of amusement to wash away those Monday blues, that's for sure.
Watch the 2min+ video here:
At the 0.06 mark of the video, you can see the Gold Type-R entering the frame with its right signal on, attempting to cut into the cam car's lane.
But what's interesting is that you can see cam car speed up to block the Type-R from doing so.
Yet, cam car driver calls out the Type-R driver for dangerous driving? Hmmm.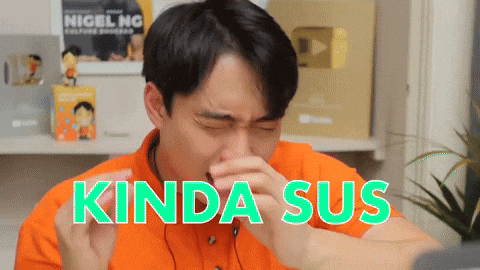 The second Type-R
Agreeably, the second Type-R (silver) did drive rather dangerously. It squeezed into a tight pocket of space in front of the cam car and weaved through other cars to exit the CTE.
It probably deserved the high beam from the cam car in that instance.
But, as always, let's hear what other people have to say.
Online Chatter
Not even 1 comment supporting cam car!
=========
Be the first to get the latest road/ COE news and get first dibs on exclusive promos and giveaways in our Telegram SGCM Community. Join us today!
1