Why Are Faulty Cars Called "Lemons"?
Whether buying a new or used car, the process can be stressful. You will be paying exorbitant sum for buying a new car. Whether you buy secondhand, you can never be certain if your new car won't be a headache the moment you drive out of the showroom.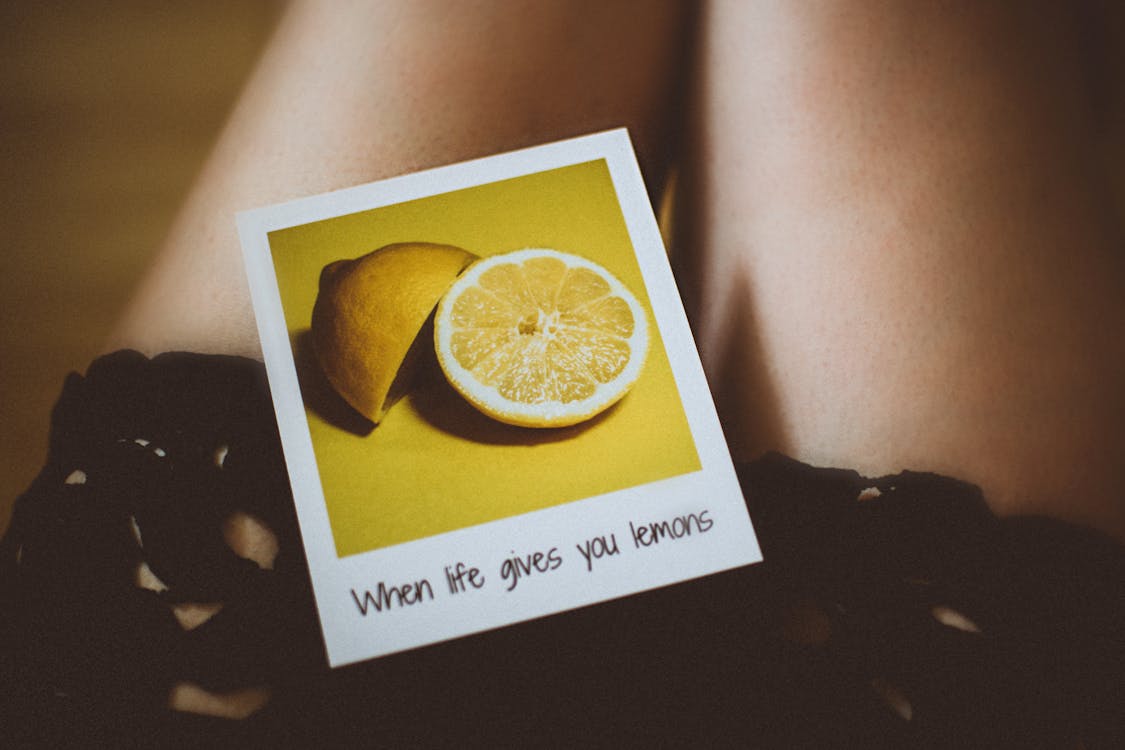 In the latter instance, we occasionally refer to faulty vehicles as "lemons." The laws protecting consumers from subpar vehicles "lemon laws." This is a global term, so in other countries like the states, it is also called lemons. But why do people connect a tangy fruit with a deadly trap?
Using the term "lemon" to describe a dishonest or useless purchase dates back to 1909, according to Green's Dictionary of Slang; its use in relation to automobiles specifically dates back to 1923, when one used car dealer profiled in The Oakland Tribune is said to have "congratulated himself upon having rid himself of a lemon finally." Since some individuals find the tartness of lemons to be unappealing, the word or adjective lemon is frequently used to describe things that are unpleasant or undesirable or that have become sour.
Volkswagen's 1960s advertisement may have established the link between cars and lemons. It consisted of a picture of a car with the simple text "lemon," just like the most of their basic advertising from the time. The article continues, "Volkswagen's quality inspectors had discovered multiple issues with this specific car, guaranteeing that such imperfections did not arrive to a dealership with intact."
The advertisement finished, "We pluck the lemons." You receive the plums.
But customers didn't have government lemon protection until 1975. The Magnuson Moss Federal Trade Commission Improvements Act ensured that consumers wouldn't be forced to use damaged goods, especially automobiles, or endure unfair warranty conditions.
The rule is applicable to all types of consumer goods, but cars were of special concern because they are frequently the priciest and most susceptible to mechanical failure that a person may purchase. Even while it really pertains more to the vehicle's guarantee than the actual vehicle, it soon earned the nickname "the lemon act."
State legislation in New York, for instance, mandates that a new car must adhere to the manufacturer's guarantee and that the buyer is entitled to a refund if the repair cannot be completed in a reasonable amount of time.
It's critical to understand which laws apply because lemon laws might change depending on the state and the state of the vehicle. When purchasing a used car, it's also essential to get it inspected, obtain a vehicle history report, and pay attention to any language on the dealer's window sticker indicating whether the car is being sold with a warranty or "as-is."
And in our sunny island Singapore, the Consumer Protection Fair Trading Act (CPFTA) in Singapore, which was designed to safeguard customers from unfair practices involving items that were purchased but did not live up to the contract, contains a section on lemon law.
Within six months of buying a product from the seller, buyers have the right to file a claim under the lemon law.
The Singapore lemon legislation, which protects consumers, has been in force since 2012. However, the word "lemon" has roots that go all the way back to the 1960s.
1