Yet another BMW driver with a 'dgaf' attitude almost hits schoolchildren at a pedestrian crossing
TL;DR – BMW 216I nearly hits school children at a pedestrian crossing in a school zone after blatantly ignoring two traffic marshals.
A 14-year-old boy whom a BMW had hit in Punggol passed away yesterday after 3-weeks in hospital.
You would think some people would be more careful on the roads after such a tragedy.
Not this driver (coincidentally, the culprit in question drives a BMW 216I).
Watch this 50-second video to understand why some people are fuming mad with this driver
What happened
Everything you need to see occurs in the first 8-seconds of the video.
There are not one but TWO traffic marshals on either side of the pedestrian crossing. They raise their hands (and blinky light thingy) to stop oncoming traffic as a couple of Bukit Timah Primary school kids attempt to cross the road.
But the BMW driver doesn't give a rat's @%#.
It just charges forward without hesitation.
Here's a gif (just in case)
In case you missed out on the moment and you're lazy to scroll back, here's a gif!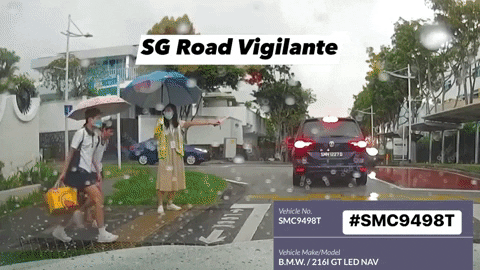 Online Chatter
You can be certain that no one was kind to the BMW in the comments section.
IZZIT?!!!!
Why are they like that ah?
Idiots. Idiots everywhere!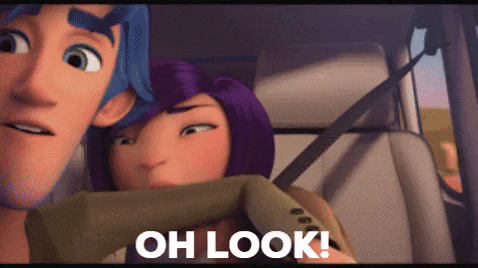 ========= 
Be the first to get the latest road/ COE news and get first dibs on exclusive promos and giveaways in our Telegram SGCM Community. Join us today! 
1