Driver staying at Sixth Avenue complains about Renault Kadjar blocking the gate to the house and gets immediate backlash
TL;DR – A driver residing along Sixth Avenue took to social media to complain about a Renault Kadjar obstructing the entrance to the house. Netizens wasted no time sending in their two cents worth, with a vast majority ridiculing the one who made the complaint.
Cons of living in a landed property?
If you have the privilege of living on a landed property, perhaps you might have encountered situations like the events of this story.
Here are some images extracted from the post.
At this angle, it seems like quite a tight fit.
But at this angle, it looks like more than ample space for a car to fit in, no?
And how much patience does this person have? To wait outside for 30-minutes?
If it were me, I would have honked that horn like a baker kneading dough.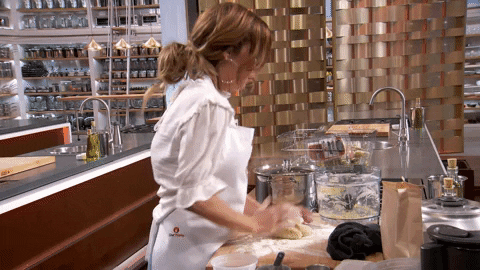 Was it really because of the world cup?
This incident happened on 10 December 2022 at 1.25am.
If you've followed the Qatar World Cup as diligently as I have, you'll know that Croatia played against Brazil on 9 December 2022 at 11pm.
The match ended in a 1-1 draw, and Brazil got knocked out of the quarterfinals by penalties.
The hypothesis checks out!
Online Chatter
Netizens were unsympathetic to the complaints of the 'victim' though.
I don't know about you, but like i mentioned above, I would have honked and not sat there patiently waiting while my petrol runs out. But, then again, I don't stay at Sixth Avenue. Maybe things are different there. 
========= 
Be the first to get the latest road/ COE news and get first dibs on exclusive promos and giveaways in our Telegram SGCM Community. Join us today!