Bentley with a 'huat' carplate drives against the flow of traffic on the CTE

TL;DR - Bentley driver was caught driving against the flow of traffic, leaving traces of leaked fuel. He was eventually arrested after police reports were made. 
There's just endless outrageous/appalling road incidents in Singapore. Typically, it'll either be a road rage confrontation or some sort of chain collision - which isn't too surprising since Singaporeans are just really 'kiasu' creatures to begin with. One 'chiong', all follow suit. 
But this accident is quite a rare occurrence. 
Watch this 76-second video to see how this Bentley went against traffic flow, thinking this is his grandfather's road. 
What happened? 
Cam-car reported that the Bentley driver drove against traffic along CTE and mounted a kerb at Ang Mo Kio before getting arrested. 
At the same time, his very 'huat' car also had some type of fluid (most likely petrol?) leaking all the way back to 6 Jalan Angklong, presumably his residence.  
SCDF and Traffic Police arrived after a police report was made.
It is unclear what happened after. But either way, I don't know if there's any valid or near-valid excuse for this. 
Online Chatter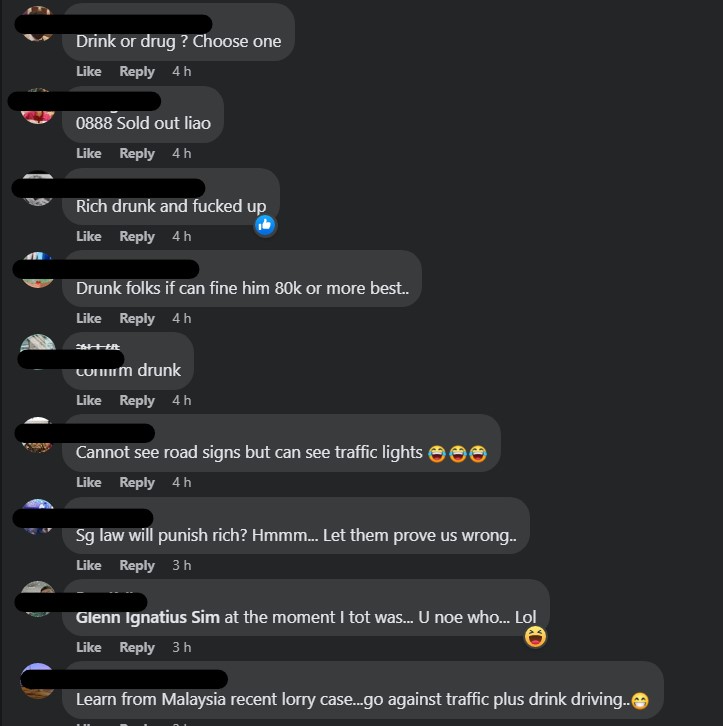 Seems like netizens have come to a consensus that the Bentley driver drink-drove.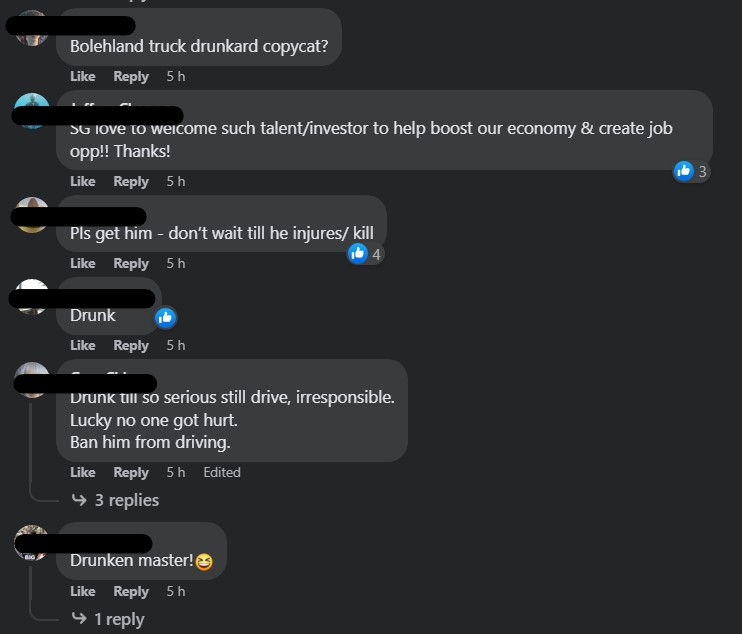 What do you think? Let us know in the comment box!
========= 
Be the first to get the latest road/ COE news and get first dibs on exclusive promos and giveaways in our Telegram SGCM Community. Join us today!