Cam car tries to cut into a McLaren Convoy but gets denied access by a McLaren 720s

TL;DR - Cam-car's attempt to filter behind the McLaren Convoy was disrupted by a McLaren 720S that sped past to prevent overtaking. 
A perfect example of monkey on wheels.  
Watch this 33-second video to see how this cam-car tried to sandwich between two McLarens but almost got 'rekt'. 
So what happened?
The cam-car signaled right with the intention to filter to the next lane behind the McLaren Convoy. 
However, his/her attempt failed as a McLaren 720S sped up to prevent the cam-car from cutting into the lane - which was not wrong of the 720S but the cam-car definitely thought otherwise. 
The space between the 720S and the Convoy was the safety distance maintained and it was unsafe for the cam-car to overtake in that situation. But of course, the cam-car was clearly unhappy about it. 
In case you didn't know how powerful the 720S is: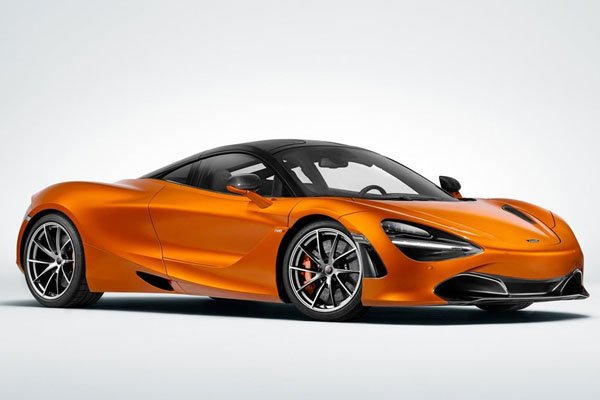 It's a supercar for a reason. 
Online Chat: 
Seems that everyone felt that the cam-car was the one in the wrong; he/she should've waited behind the trailer until the 720S has passed before filtering.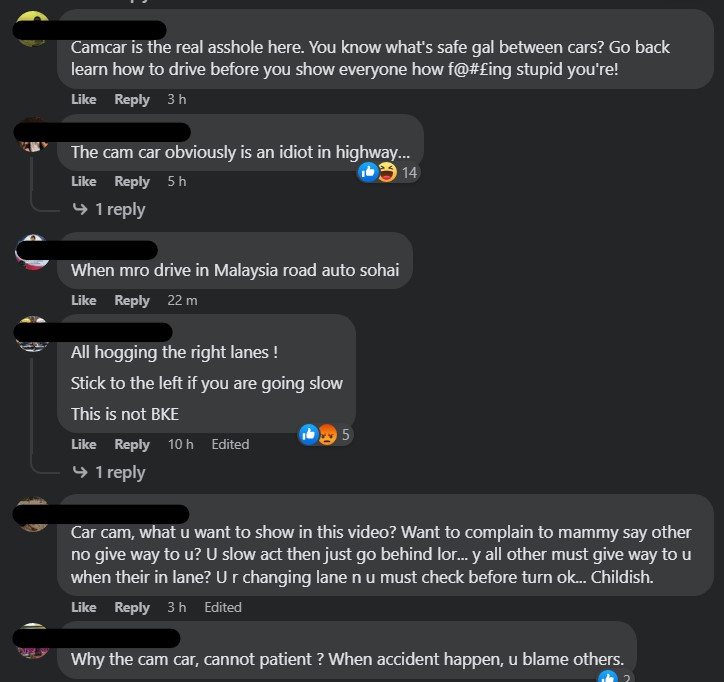 Guess the cam-car just self-sabotaged him/herself by sending this clip to SGRV...?
Bottom Line
Driving without due care or reasonable consideration for other road users constitutes aggressive driving that can cause harm to other road users - it pays to be extra cautious on the road! 
========= 
Be the first to get the latest road/ COE news and get first dibs on exclusive promos and giveaways in our Telegram SGCM Community. Join us today!
1