Sunshine Bread Lorry and a ComfortDelgro Taxi collide along Orchard Road, taxi loses its entire bumper

TL;DR - A taxi and a lorry collided, sending the front bumper of the taxi out onto the bustling traffic of Orchard. 
A perfect example of great minds think alike - aiming for the same lane at the same time. 
Watch this 107-second video to see a flying bumper. 
So what happened? 
A ComfortDelgro taxi and a Sunshine Bread lorry were turning right into two different lanes when the lorry sideswiped the taxi, resulting in the taxi losing its entire bumper.
The driver of the lorry then came out of his vehicle, hurling expletives and signaling gestures of unhappiness as he walked towards the taxi. Seems like man is all pumped up (with anger) for a fight. 
If you're kept abreast of road accidents in Singapore, you would know this path has seen quite a few accidents. 
In case you're heading to town, do take extra precaution when driving along this road.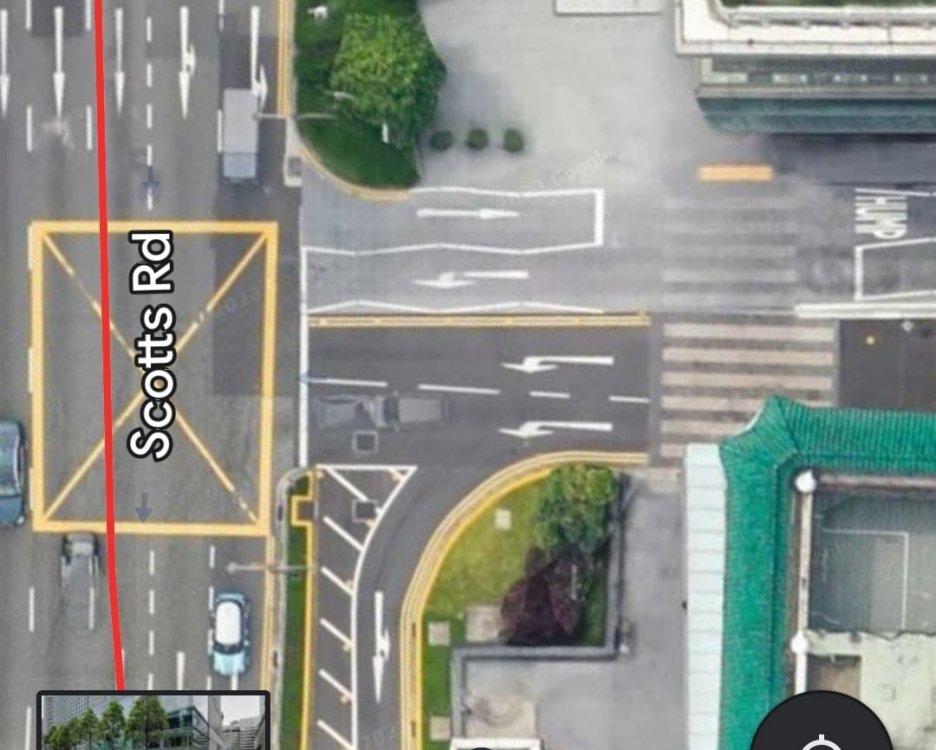 Online Chatter
Some netizens are faulting the lorry for not staying in his lane/inching forward before turning, while others are blaming the taxi for not checking for safety before driving off.
There are even some who brought LTA into the picture for the poorly designed roads here. 
Takeaway 
Lane markings are there for a reason, stay well within them and have good lane discipline. Apart from that, it is also imperative to always have an eye for blind spots (geddit?) 
========= 
Be the first to get the latest road/ COE news and get first dibs on exclusive promos and giveaways in our Telegram SGCM Community. Join us today!