Cam car and BMW driver 'play mother' during a confrontation along the CTE road shoulder

TL;DR - Cam car and BMW gets into a heated argument over trivial dispute and hurls vulgarities at each other incessantly. 
Want to brush up on your Hokkien?
Learn from these two 'laojiaos'! 
Watch this 6-minute video to see two men hurling profanities incessantly. Fierce. 
What happened? 
The cam-car reported that he was traveling along Yio Chu Kang when the BMW PHV cut into his lane abruptly.
He honked at the driver to avoid collision (allegedly), but the BMW driver decided to point a rude gesture at the cam-car driver. 
Towards the exit of Braddell road, the BMW driver got out of his vehicle, to challenge the cam-car to a fight.
Amid the confrontation, both parties started to spout Hokkien vulgarities and 'play mother' by insulting both mothers' v*ginas smelly (a common cuss in Hokkien). 
Online Chatter: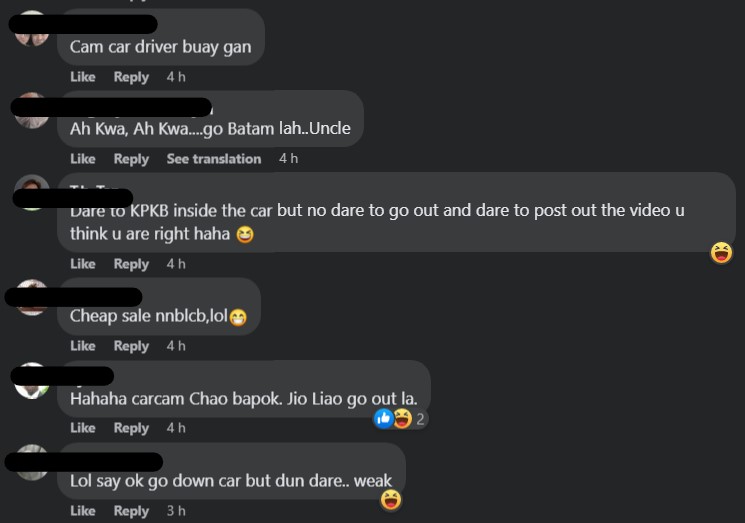 The comments were pretty crude towards the cam-car, with many calling him out for not stepping out of his car even though he kept asking the bimmer to 'lai lor an zua' (Hokkien way to provoke a fight). 
'Humji' level: 9000.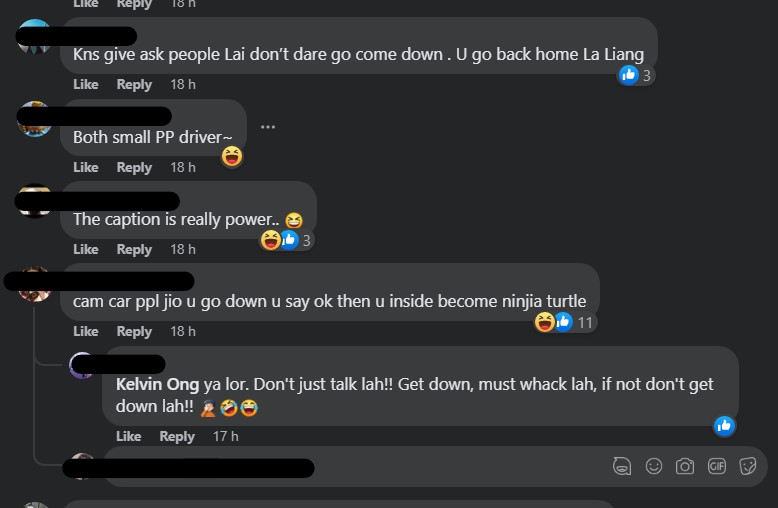 Takeaway 
A little patience goes a long way. 
If you're on the road, there's bound to be road rage.
But what is important is that we should always remind ourselves to give and take, pay it forward and exercise more forbearance on the road. 
========= 
Be the first to get the latest road/ COE news and get first dibs on exclusive promos and giveaways in our Telegram SGCM Community. Join us today!
1