A white, plateless BMW abruptly cuts into the fast lane and does a classic hit-and-run on a road hogging Vezel
TL;DR – The owner of a Honda Vezel desperately seeks witnesses or video evidence of a white BMW cutting into his lane and hitting his car, causing an accident in its wake. Unfortunately, the uploaded footage did not catch the BMW's licence plate.
I find it a little strange that the dash cam did not get the license plate.
Watch this short 17-second video to see whether you find it strange as well
What happened?
Quoted straight from the SGRV Post
Quote

Looking for White BMW

Please help us find this license plate.

The white BMW driver recklessly tried to get into our lane when there was clearly no space. It hit our black Honda Vezel which hit the metal barrier and was dragged along for some time before we could control the vehicle. But, the BMW drove off without stopping.
Video got cut?
I'm not sure whether it's the impact of the BMW hitting the Vezel or some technical glitch. But the footage gets cut immediately after.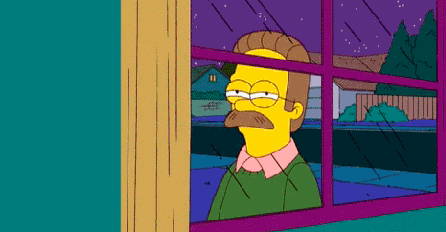 Maybe there's more to this story than meets the eye?
Online Chatter
Most comments skew towards the Vezel driver being a road hogger rather than the BMW's hit-and-run offence. That's loco!
========= 
Be the first to get the latest road/ COE news and get first dibs on exclusive promos and giveaways in our Telegram SGCM Community. Join us today!
1