This Qashqai driver breaks the stereotype that females are worse drivers than males. Here's why!

TL;DR - A near-miss accident as a Nissan Qashqai driver forgets to engage the handbrake before switching drivers. 
As a female driver myself, I do not conform to both the stereotypes:
1. Female drivers are bad drivers 
2. Females do not drive as well as males 
This incident debunks the tropes. 
Watch this 86-second video to see how this male driver conveniently leaves the car without engaging the handbrake, causing the car to roll backwards. 
So what happened? 
The Qashqai driver stopped midway on the road in Malaysia where he decided to switch driver seats with the passenger princess. That, itself, is triggering enough for the cam car. 
To add a cherry on top, the driver consigned to oblivion as he stepped out of the car, without applying his handbrake. 
This caused the car to roll backwards. 
The cam car continuously honked at the Qashqai before both cars kissed. Ignorance is not always bliss...
I'm sure we have all heard of the typical words from a male driver: 
"Confirm female driver"
"Must be some lady driving" 
"Want to bet that it's a woman driving?" 
However, statistically-speaking, males cause more road accidents than women. Additionally, the crashes involving male drivers are reportedly more grievous than women behind the wheels. 
Online Chatter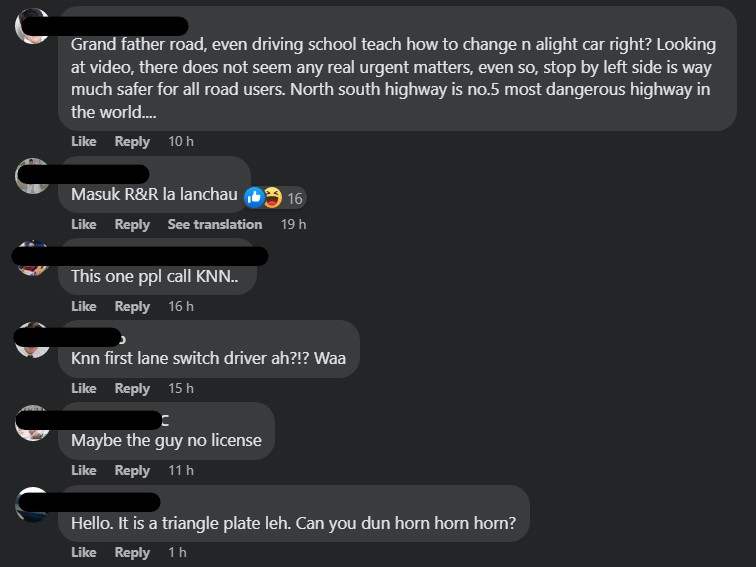 I guess this man took one for the team and now we, as females, can proudly say, we are not that bad of a driver.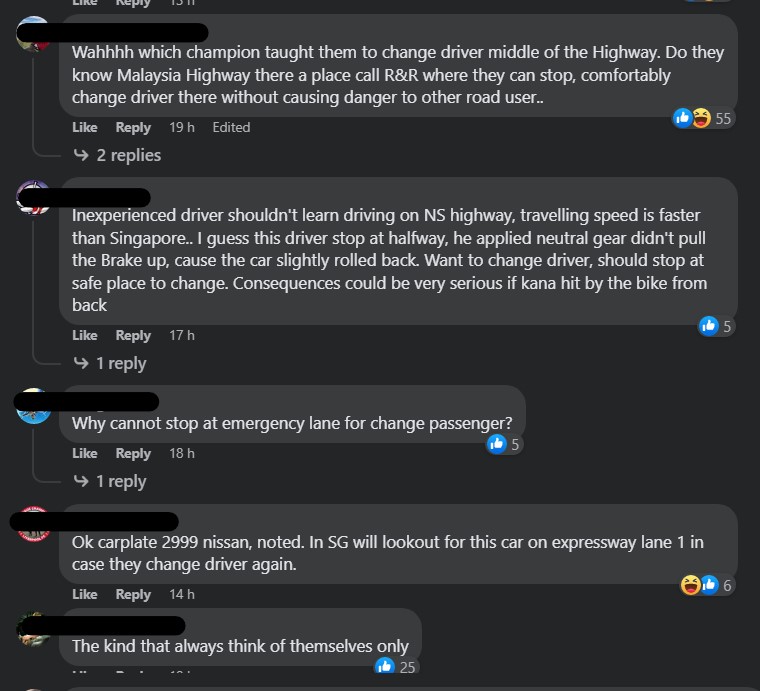 ========= 
Be the first to get the latest road/ COE news and get first dibs on exclusive promos and giveaways in our Telegram SGCM Community. Join us today!