Shell GO+ is the new loyalty programme for smart drivers
Entry posted by Deeq ·
395 views
Leave the days of physical cards and vouchers behind. Download and sign up for a new Shell GO+ account and do everything all through one app.
Enjoy up to 30.65% savings on Shell Fuels with these one-time welcome offers including:
Additional 10% off Shell Fuels coupons
Additional 10% off Deli by Shell and Shell Car Care items
Free 100 bonus points
Free 1kg SongHe Thai Fragrant Rice
Keeping tabs over household expenses can be quite the bother. Thankfully, there's now the new Shell GO+ loyalty programme to rely on, which comes ready to deliver not only more discounts with every visit to the pumps, but also easier tracking of all your transactions and rewards, and all conveniently accessible via your smartphone!
More discounts with every transaction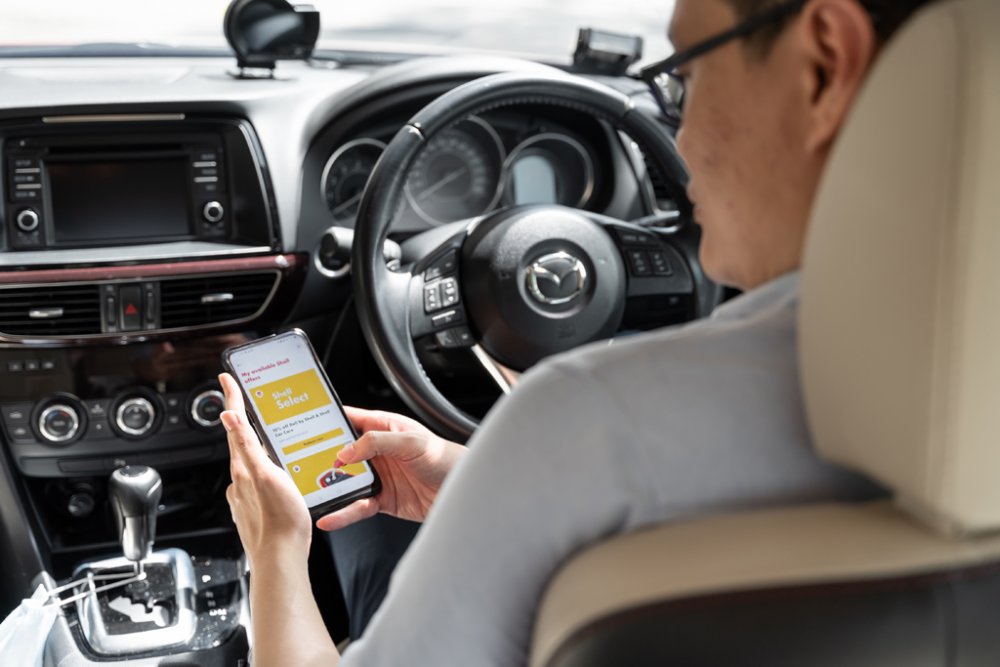 With inflation driving everyone's expenses up, the smart driver will naturally want to maximise every dollar. And Shell GO+ will offer you the opportunity to do precisely that. Set to replace the existing Shell Escape loyalty programme, the new Shell GO+ loyalty programme comes supercharged with discounts aplenty, offering savings on Shell Fuels of up to 30.65% as a new user!

And you don't just save on fuel either. With Shell GO+, there's also points to be earned with every spend at Shell Select stores, Shell Autoserv service centres, and even at every Shell Car Wash (did you know that some locations are open 24 hours?).

This means you'll be earning more discounts, regardless of whether you're stopping for snacks or getting a quick service for your car. So, there's lower expenses and added convenience with every fuel up!
Easier tracking of your spending and rewards

And even if you still want to keep a close eye on those expenses after receiving all those discounts, Shell GO+ will now allow you to do so more easily than ever!

Forget about keeping all those printed receipts, with Shell GO+, you'll now get an easy-to-access collection of all the expenses incurred or points earned, as well as redemptions claimed with every visit to a Shell station, all under the handy 'Account' tab.

And this is not the only tab that you'll want to be keeping tracking of. Under the 'Offers' tab on Shell GO+, you'll also note that there are various milestones which you can complete to earn even more rewards.

So for example, if you fuel up with 35 litres within two weeks, you could get an additional $3 off a $70 fuel voucher! This means even more savings for you, which will become especially handy during those months where you must travel further, now isn't that smart?
Full of enticing offers to keep you and your car going

And all those points that you earn won't just be going to cheaper fuel either. With Shell GO+, you will also be able to use those accumulated points to net you offers on seasonal Shell Select items e.g. Abalone Gift Sets and Mooncake Gift Sets. Or, you can use the points to redeem Shell Select vouchers.
Look forward to a diverse menu of ready-to-go meals, sandwiches, as well as various drinks and desserts from Deli by Shell and Shell Cafe. And for your car, there's a host of vehicle grooming and interior cleaning products by Shell Car Care.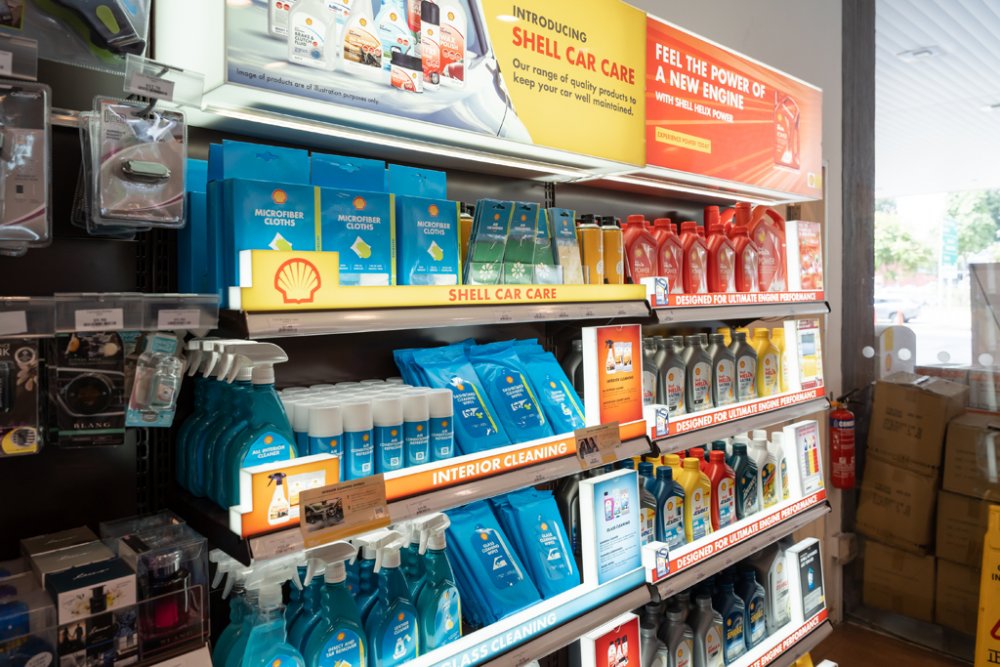 All this means you'll be able to keep both your car and yourself refreshed with every visit to a Shell station!
Signing up is easy
Want to join the growing number of smarter drivers? Search "Shell Asia" on the app store to download and join Shell GO+ today! You'll want to get it now, as you will no longer be able to earn points on your Shell Escape card come 28 February 2023.
Shell is also offering various one-time welcome offers for all new users of Shell GO+, including a 10% voucher for Shell Fuels, as well as a 10% voucher for Deli by Shell and Shell Car Care products. Shell is also offering free 100 welcome points and a sack of 1kg SongHe Thai Fragrant rice, just for those that get the app this Chinese New Year season!
Download the Shell Asia app here and here (for Apple and Android users respectively) and sign up for Shell GO+ today!