BMW 428 continues to speed despite front right wheel emitting white fumes

TL;DR - The front wheels of the BMW emits white smoke as the driver continues to speed on the expressway, not cutting any slack for the car. 
Watch this 34-second video of the 428 looking like an ultimate driving machine. 
What happened?
The driver continues to speed on the road despite the front wheels busting in smoke. A smoking hot ride for this BMW. 
An online netizen happened to see this incident in real life and said the BMW also gave off sparks. 
Not sure about you but that sounds extremely dangerous to me. The car seems to be on the verge of catching fire and it doesn't help that BMW is also notorious for such recalls in the past. 
If you see someone driving a BMW, stay away! 
Online Chatter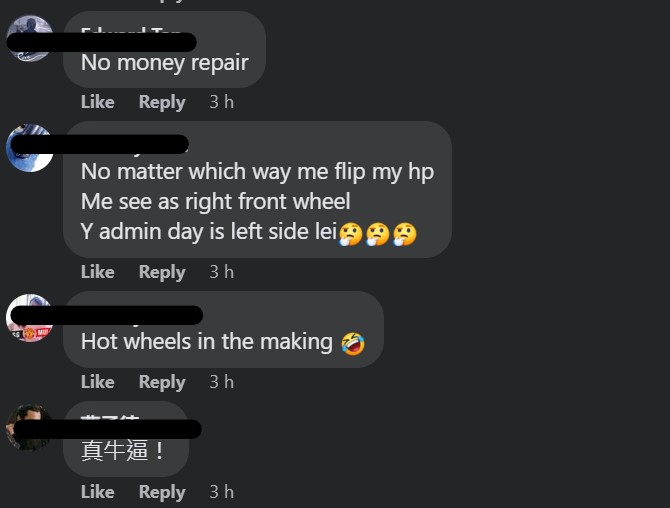 When your girlfriend says "I'm home alone" so you rush off with a flat tire as you should. 
Takeaway
The Land Transport Authority (LTA) in Singapore mandates that tires be replaced when the tread depth reaches 1.6mm. Even if your tires have enough tread, after 5–10 years of use, the rubber may start to crack. Therefore, it is important to examine your tires once a year.
========= 
Be the first to get the latest road/ COE news and get first dibs on exclusive promos and giveaways in our Telegram SGCM Community. Join us today!